Prime Minister Netanyahu told Amona residents in informal discussions that President Obama intends to harm Judean and Samarian communities before he leaves the White House, according to a Channel 2 report tonight.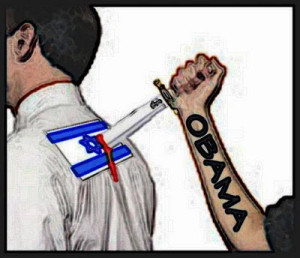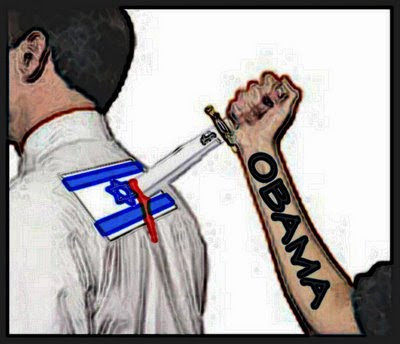 According to the report Netanyahu said there is a real threat of unilateral steps being taken by the president against the Judean and Samarian communities during the short period left before he leaves the White House.
Netanyahu's warnings come despite the fact that at present there is no indication yet of such a move on Obama's part and he even briefed reporters recently saying that he had no political plan which he intended to promote before the end of his presidency.
Another issue is at present in contention between Israel and the US. After Israel's UN ambassador Danny Danon attacked the UN Wednesday for funding the B'Tselem organization and providing it with a platform to attack Israel, American representative David Pressman defended the organization.
Pressman claimed that the extreme left-wing organizations who appeared at the Security Council's unofficial meeting expressed their 'professional viewpoint' and added that "Their words must be taken as the truth, as we know from many other unaffiliated organizations which describe difficult situations occurring around the world. It's important to create an atmosphere in which any complaint can reach the ears of the world."
Source material can be found at this site.