By Judi McLeod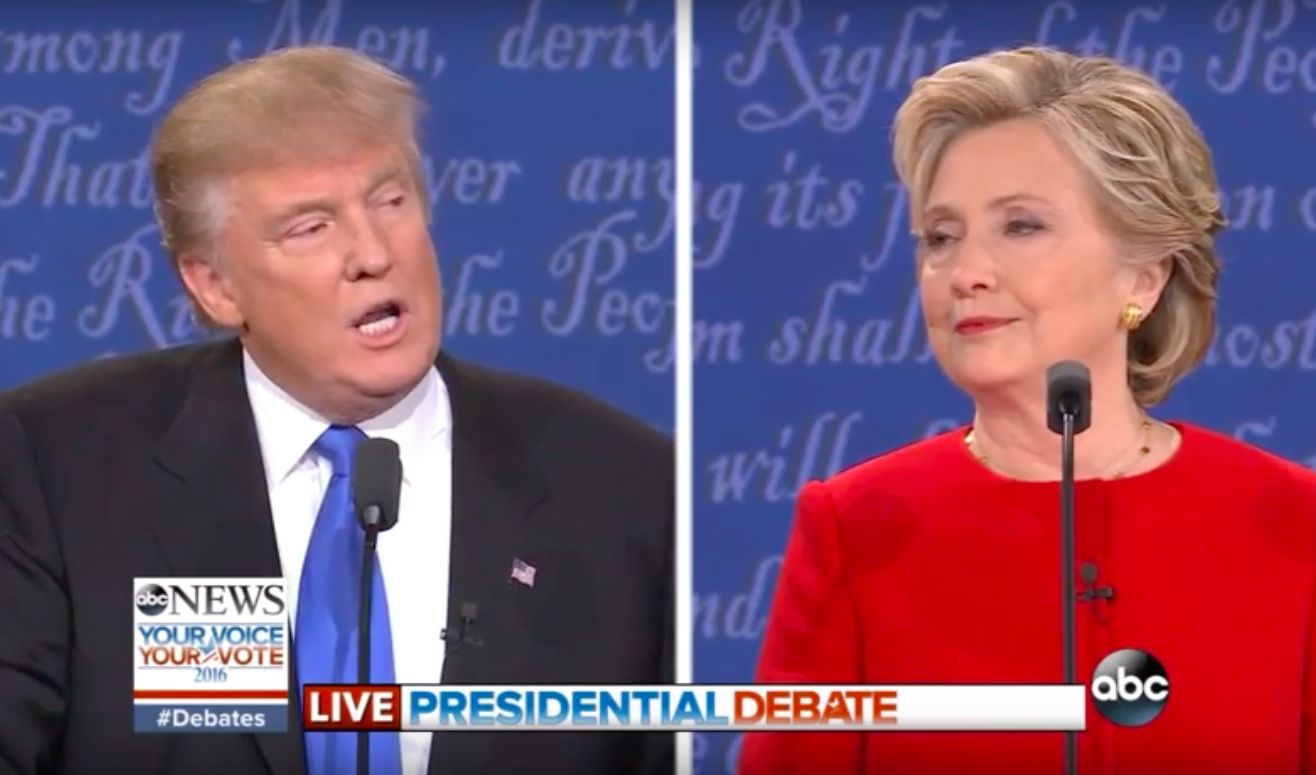 It was Hillary Clinton who gave an agonized birth to the crazed conspiracy that the Russians were interfering with the 2016 presidential campaign, an ongoing story intended to last a lifetime.
Clinton not only unleashed the Russian Conspiracy on national television during the Oct. 19, 2016 University of Nevada presidential debate—she almost got away with it.
The 'almost' factor were the 63 million Americans who voted for Donald Trump.
Hindsight, thankfully comes gifted with 20-20 vision
For Democrats it was the Crime of the Century that those 63 million voted for a man Clinton-smeared as a "misogynist", "racist" and "bigot".
But brazen clues of the crime are plain to see when we look back to the televised debate of Oct. 19, 2016.
Hindsight, thankfully comes gifted with 20-20 vision.
It was a well-plotted concept that was to go straight from Clinton's lying lips to social and mainstream media as the most reliable smear designed to keep Trump out of the Oval Office, and that was to go on to make "the-Russians-stole-the-election" a household term.
20-20 vision also shows a most noteworthy timeline: The presidential debate where Clinton deftly dropped the Russian election interference bombshell happened just two days before the surveillance warrant was accepted by the Foreign Intelligence Surveillance Court (FISC).
In order to drop her bombshell at the perfect time,  cunning Clinton went off topic during the debate in Las Vegas, where she took the debate off the subject of Open Borders to Russian presidential election interference.
The 25:16 minute mark from the final presidential debate bears witness: