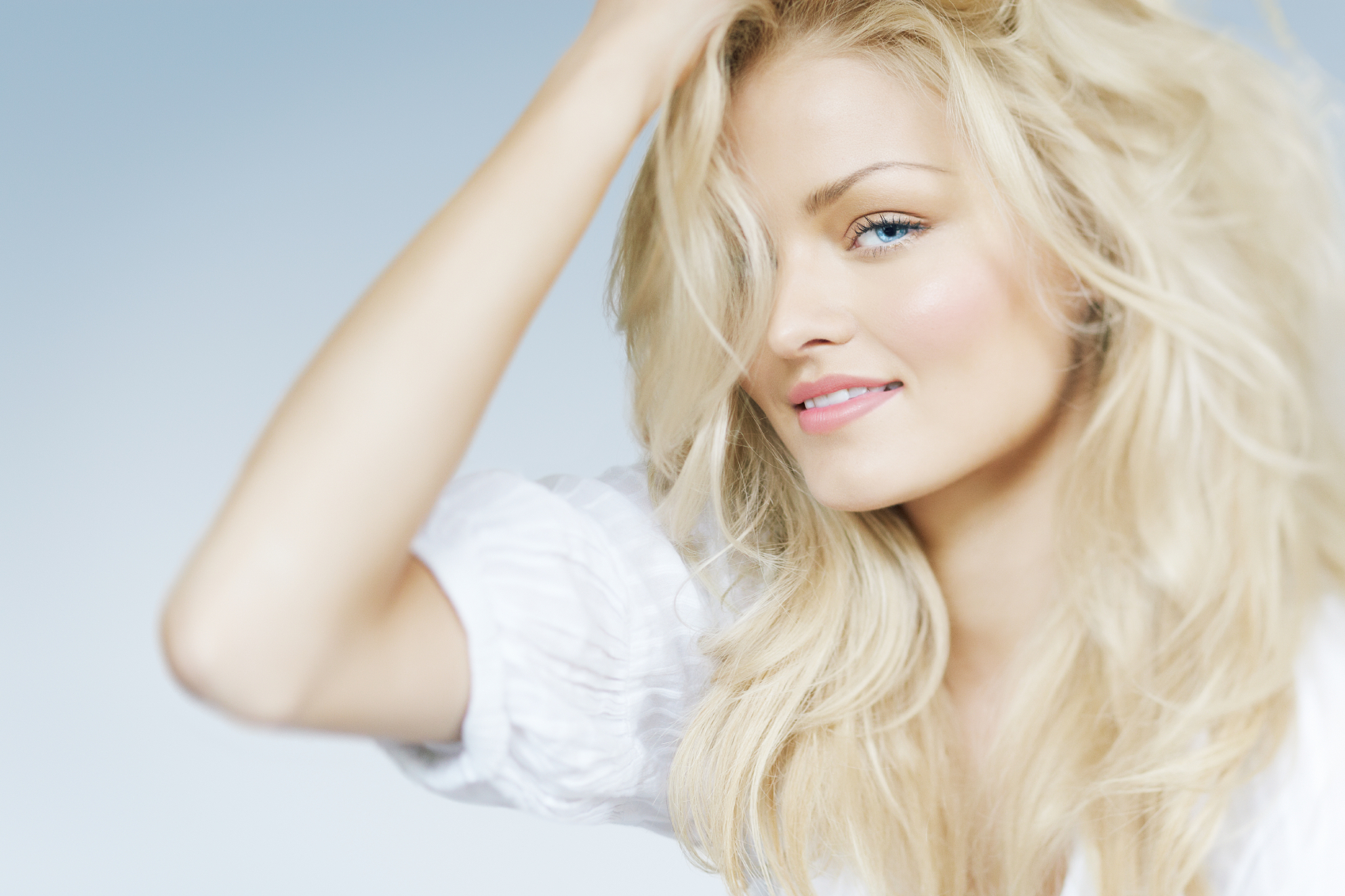 Brown University takes down a study because the transgender community didn't like it, actress Alyssa Milano "lends" her voice to protest Supreme Court nominee Brett Kavanaugh, women are freezing their eggs at younger ages than ever, Twitter (once again) shows its bias by declining to take down threats against the lives of National Rifle Association spokeswoman Dana Loesch's children, and Kelsey is getting married!
All that and more in this week's edition of "Problematic Women." Watch in the video above, or listen to the podcast below.
Source material can be found at this site.