Multiple people were killed in a shooting attack on the southern island of New Zealand on Friday, when a gunman opened fire inside a mosque.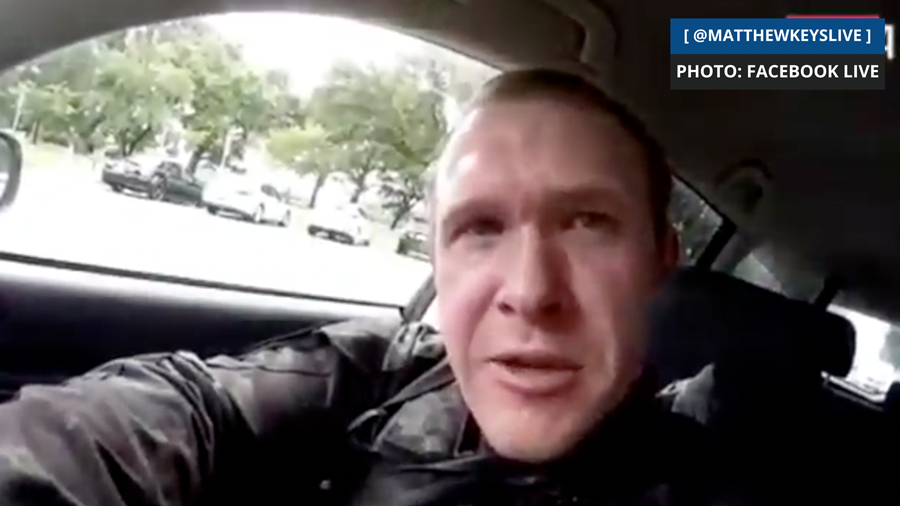 The gunman, who was dressed in tactical gear, appeared to live stream video of the shooting on social media, documenting his trip from his vehicle and into the worship center in central Christchurch, New Zealand, where he opened fire indiscriminately.
A suspect was arrested shortly after the attack, but police have not released their identity.
The shooter also opened fire in the surrounding area outside. Police said there were multiple casualties reported, but authorities have not offered any additional details.
"A serious and evolving situation is occurring in Christchurch with an active shooter. Police are responding with its full capability to manage the situation, but the risk environment remains extremely high," New Zealand Police tweeted. "Police recommend that residents across Christchurch remain off the streets and indoors until further notice."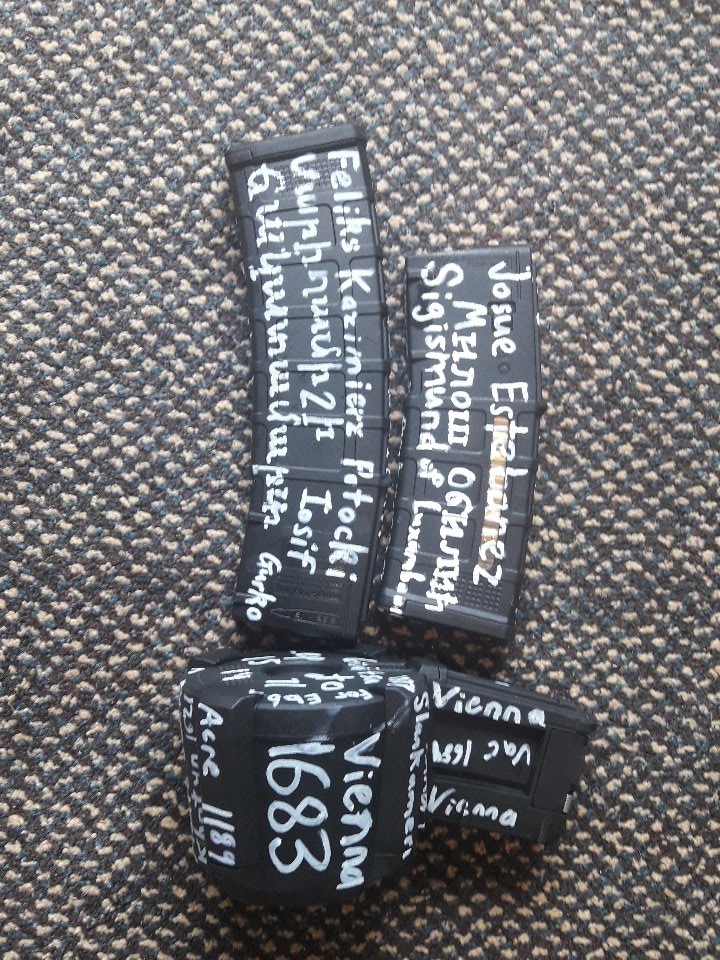 A spokesperson for the Canterbury District Health Board said it activated its mass casualty plan, putting public locations in the area on lockdown.
"Christchurch schools will be locked down until further notice," the police department tweeted. "Police thanks the public for their cooperation and will provide further updates to keep residents informed."
Local news outlets said shots were fired at least two locations, according to witnesses.
In his manifesto he claimed to do it for murdered Swedish Girl Ebba Akerlund.
This is his Manifesto:
Facebook live video of mosque shooting in New Zealand (SIC)
One person has been arrested, but police believe there may be other offenders involved in the fatal shootings of at least nine people at two mosques in Christchurch.
Sources say nine people have been confirmed dead following the shootings at the Masjid Al Noor on Deans Ave and the Linwood Masjid on Linwood Ave. Armed police have also been seen at Papanui High School.
Police Commissioner Mike Bush said police were responding to "a very serious and tragic incident involving an active shooter in central Christchurch".
What has happened in Christchurch is an extraordinary act of unprecedented violence. It has no place in New Zealand. Many of those affected will be members of our migrant communities – New Zealand is their home – they are us.

— Jacinda Ardern (@jacindaardern) March 15, 2019