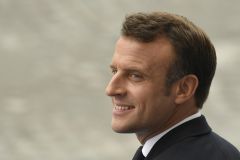 On July 11, the French Senate passed a 3% digital services tax on tech companies that generate revenue of more than 25 million euros in France and more than 750 million euros worldwide, which will affect U.S.-based companies such as Facebook and Amazon, reported Reuters. The Trump administration is investigating the tax and there are concerns it could spark trade restrictions.
French President Emmanuel Macron is expected to sign the legislation into law within a week. The tax will apply retroactively from Jan. 1, 2019 and will target the online advertising revenue of companies. French politicians pushed through the tax after EU countries failed to agree on a uniform levy across the European bloc.
According to Reuters, French Minister of Economy and Finance Bruno Le Maire said, "France is a sovereign country, its decisions on tax matters are sovereign and will continue to be sovereign."  According to the French government the tax does not just target U.S. companies but will affect European and Asian firms as well.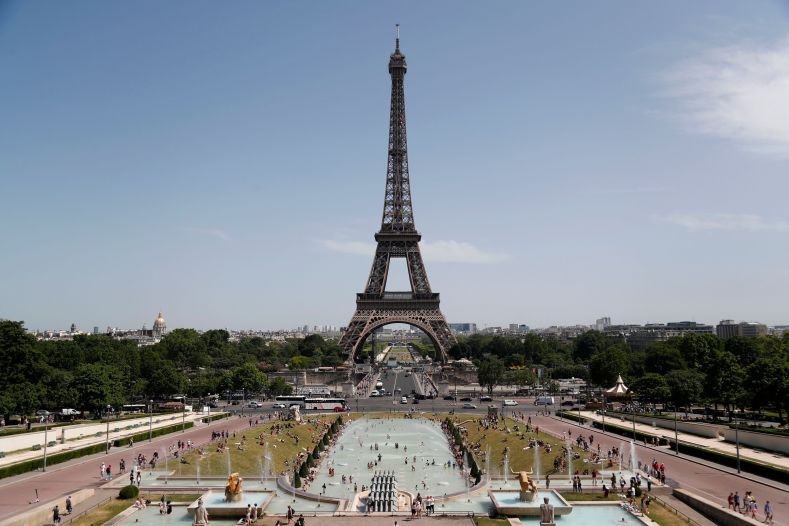 The EU calculates that revenue growth for digital companies is four times greater than that for other multinational companies. Because tech giants have relatively light physical presences in Europe, they benefit from the current tax systems, which tax the companies based on where their operations are physically located and not where their sales are generated. European leaders want to tax these companies based on where their users are, reported the New York Times.
The 3% digital tax is expected to generate at least $563 million in revenue for the French government, reported the New York Times.
In a July 10 statement, the office of the U.S. Trade Representative announced that it had launched an investigation of France's Digital Services Tax (DST).
"The United States is very concerned that the digital services tax which is expected to pass the French Senate tomorrow unfairly targets American companies," said U.S. Trade Representative Robert Lighthizer. "The President has directed that we investigate the effects of this legislation and determine whether it is discriminatory or unreasonable and burdens or restricts United States commerce."
Source material can be found at this site.