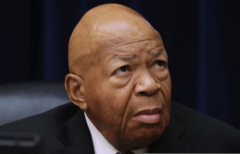 While the liberal media criticize President Donald Trump for tweeting about the dismal social and economic conditions in Baltimore, Md., it merits noting that America's number one newspaper, in terms of circulation, ranked Baltimore last year as "the nation's most dangerous city."
The USA Today headline on Feb. 19, 2018, read, "Baltimore is the Nation's Most Dangerous Big City." (The story was later updated on Oct. 1, 2018.)
In the story, USA Today reported, "Baltimore is the big city with the highest per capita murder rate in the nation, with nearly 56 murders per 100,000 people."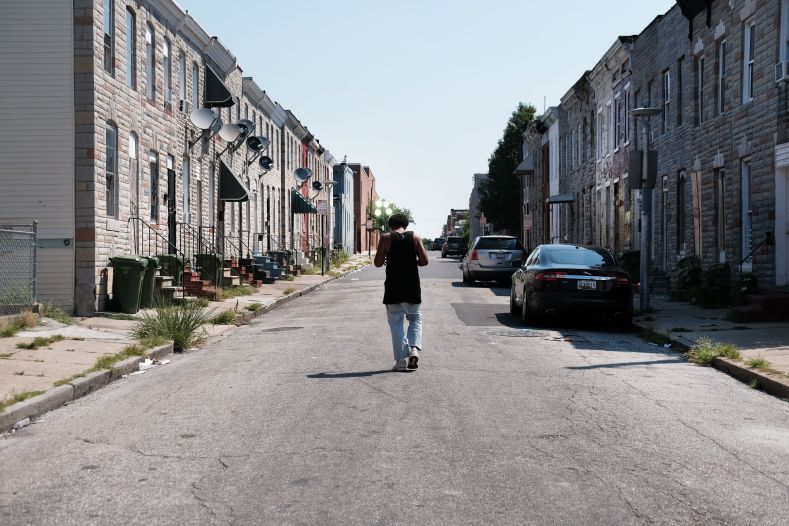 The USA Today analysis found that the collective homicide toll for America's 50 biggest cities had decreased slightly in 2017. Police department crime data showed that killings dropped by at least 1% in large jurisdictions compared with 2016. The news story says, "There were 5,738 homicides in the nation's 50 biggest cities in 2017 compared with 5,863 homicides in 2016, a roughly 2.3% reduction."
"The national decrease in killings in 2017 was largely driven by double-digit percentage dips in some of the nation's biggest cities, including Chicago (14.7%), New York City (13.4%) and Houston (11%)," said the newspaper.  "In fact, the New York Police Department reported that its annual murder tally fell below 300 for the first time and the city notched its lowest per capita murder rate in nearly 70 years."
While New York and other big cities saw some progress, other big cities such as Baltimore saw a rise in homicides in 2017. Baltimore, with "343 murders in 2017, the city tallied the highest per capita rate in its history," said USA Today.  "Columbus tallied 143 murders — 37 more than 2016 and the most the city has seen in a single year."
In both cases, the rise in homicides was blamed on gangs and drug activity.
Chicago Police Superintendent Eddie Johnson said, "We have an obligation and responsibility to keep our jurisdictions as safe as we can. The one way we really get to it is to have a collaborative effort."
"You just can't have law enforcement as the only entity out there trying to reduce crime," he said. "The partnerships you build with the community are paramount to reducing crime. I don't care what jurisdiction you're in."
In 2018, Baltimore recorded 309 homicides.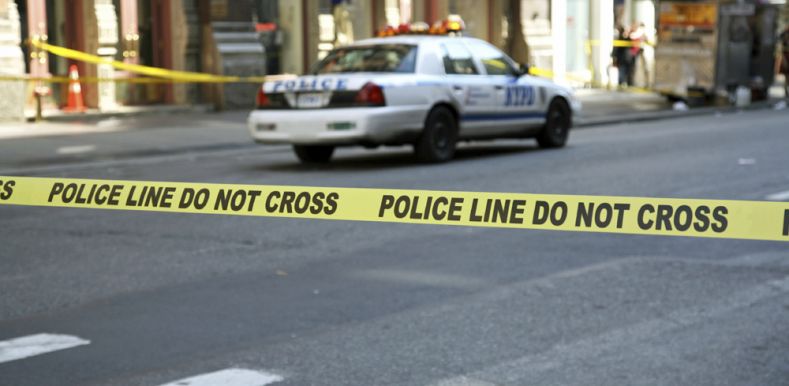 Source material can be found at this site.