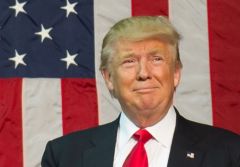 In response to the House Democrats' decision to launch an impeachment inquiry of President Donald Trump, donations to the Republican National Committee (RNC) have dramatically increased, according to RNC spokeswoman Elizabeth Harrington.
Last Tuesday, Sept. 24, House Speaker Nancy Pelosi (D-Calif.) announced that the House of Representatives was "moving forward with an official impeachment inquiry" of the president.
Within 24 hours of that announcement, the RNC received $5 million in donations, said Harrington on WVNN's "The Jeff Poor Show" on Oct. 1, as reported by Breitbart News.  (For the third quarter that ended on Sept. 30, the RNC and Trump reelection campaign pulled in $125 million in donations.)
"We've seen a huge jump in our donations," she said. "There was $5 million in the first 24 hours. Since along with the campaign, we have 50,000 new donors – for the first time, never donated before in their life."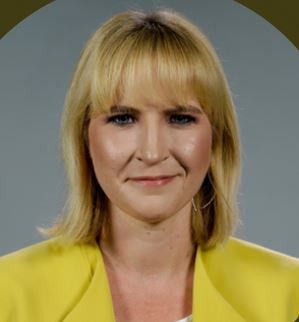 "We're seeing a huge uptick because people are sick and tired of this," said Harrington. "They've seen it. It is so transparent. You had Democrats calling for impeachment before this president was even inaugurated. They've been unhinged. Their hatred has blinded them."
"They do everything they can to try to sabotage and try to defeat this president through the administrative state," she added. "And yet, people see it, and there's no 'there' there."
Harrington continued, "We went through this charade – 22 months, $32 million," with the so-called Russia-collusion investigation. "It was actually a lie that the Democrats and the media were spewing for two years. President Trump had nothing to do with Russia."
"This is just another example of that, and people are sick and tired of it," she said. "They are very eager – especially our base – very eager to save this president from baseless accusations and trumped-up charges. It is energizing us for sure."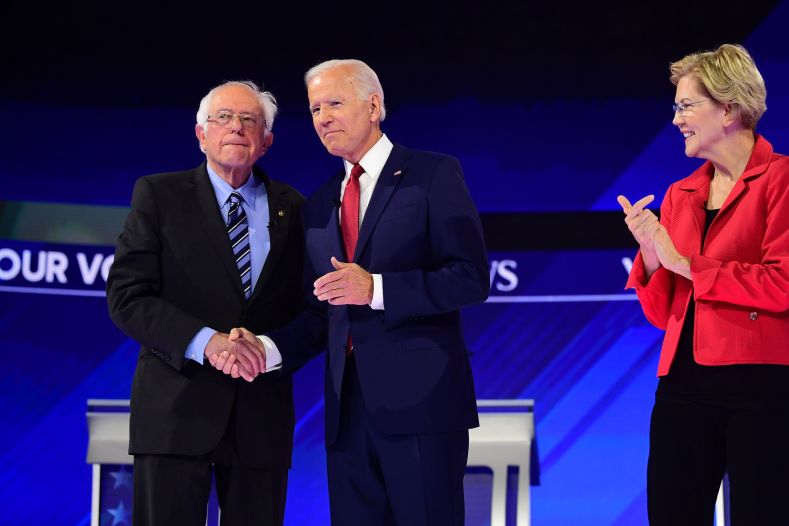 "Every time they try to take out this president and undo the will of the American people and the results of 2016, it backfires," said Harrington. "It's going to pave the way for us to win reelection and take back the House as well."
For the third quarter, which ended on Sept. 30, the RNC and the Trump reelection campaign raised $125 million. The RNC and Trump have raised a reported $308 million so far this year.
For comparison, socialist Sen. Bernie Sanders (I-Vt.) pulled in $25.3 million in the third quarter, which is considered the top haul for the Democrats. Neither former Vice President Joe Biden nor Sen. Elizabeth Warren (D-Mass.) have released their third-quarter donation totals.
Source material can be found at this site.