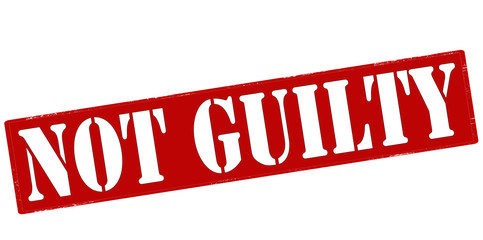 Senators voted on Wednesday afternoon to acquit President Trump on two articles of impeachment — abuse of power and obstruction of Congress — after an historically unusual but typically contentious trial.
Acquitted for life. pic.twitter.com/HgqBXwpoWK

— Kevin McCarthy (@GOPLeader) February 5, 2020
Forty eight senators supported a verdict of guilty; 52 voted not guilty on Article I. Forty seven senators supported a verdict of guilty on Article II; 53 voted not guilty. The Senate would have needed 67 votes to convict Trump on either article.
TRUMP ACQUITTED ON ABUSE-OF-POWER CHARGE, 48: 'Guilty', 52: 'NOT GUILTY'
The Senate has voted to acquit on Article I, abuse of power.

48 Senators – including Republican Mitt Romney – voted to convict. 67 guilty votes are required for removal of office.

— Norah O'Donnell?? (@NorahODonnell) February 5, 2020
*SENATE HAS ALSO VOTED TO ACQUIT TRUMP ON ABUSE-OF-POWER CHARGE 
#BREAKING: The Senate votes to acquit the president on both articles.

On Article II, the Senate votes to acquit 53-47.

— Norah O'Donnell?? (@NorahODonnell) February 5, 2020
One surprise on Wednesday, however, was that one Republican voted to convict and remove Trump on Article I: Utah Sen. Mitt Romney.
Romney is the first senator in history to vote to convict in the impeachment of a president of his own party.
Brad Parscale, called the result a clear victory.
"President Trump has been totally vindicated and it's now time to get back to the business of the American people," he said. "The do-nothing Democrats know they can't beat him, so they had to impeach him"
Trump is only the third president in American history to have been impeached and then tried in the Senate after Andrew Johnson in 1869 and Bill Clinton in 1999. Like each of those before him, Trump survives to continue to govern.
Trump will also be the first president to emerge from an impeachment and appeal to voters to vote and return him to office for a second term.
Pelosi and Democrats, however will retain their control over the House at least until the election, who know what they have up their sleeve next.