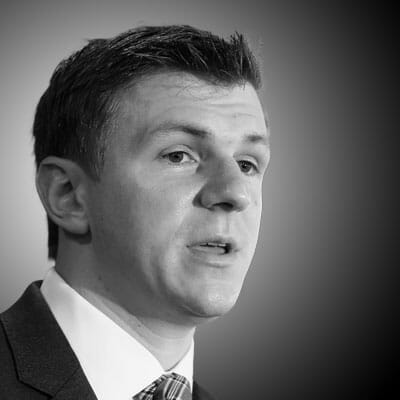 Twitter banned Project Veritas founder James O'Keefe after he posted multiple videos exposing CNN's left-wing bias.
Project Veritas on Thursday released a third bombshell undercover video of CNN Director Charlie Chester admitting that the network is "trying to help" Black Lives Matter by protecting their narrative on race.
Advertisement – story continues below
Chester admits that they have only been pushing stories that implicate white people, during a conversation with a Tinder date that ended up being a Project Veritas reporter.
Chester admitted that while researching Asian hate, they found that it is mostly black men attacking them — so they did not dig in deeper.
TRENDING: "You Son of a Bitch! YOU PUNK!" – Geraldo LOSES IT ON LIVE TV after Dan Bongino Lays Him Out on Hannity! (VIDEO)
A few hours later Twitter banned James O'Keefe's account with nearly 1 million followers.
Advertisement – story continues below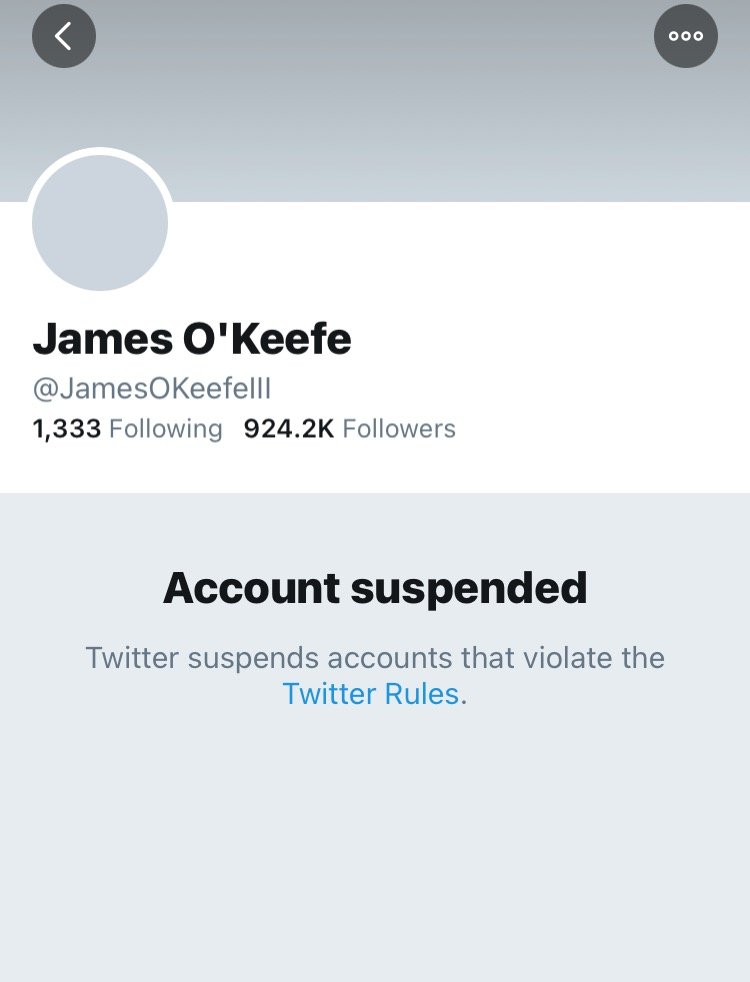 Update: James O'Keefe will be suing Twitter for defamation.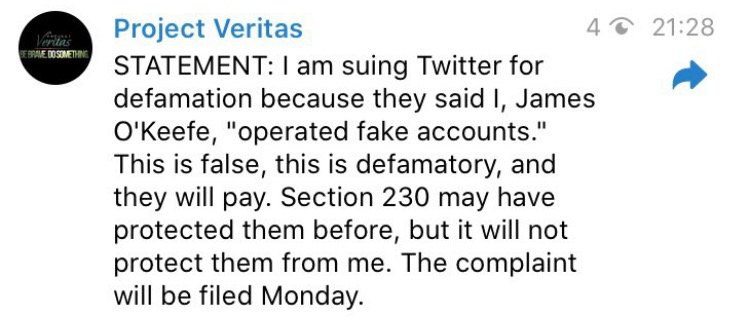 After the latest round of hidden camera videos embarrassing to CNN were released, @JamesOKeefeIII has been permanently banned from Twitter. The @Project_Veritas account was also recently banned. This is how big tech works with liberal corporate media to take down challengers.

— Andy Ngô (@MrAndyNgo) April 15, 2021
Source material can be found at this site.