A new article published in the Journal of American Psychoanalytic Association labels "whiteness" a "malignant, parasitic-like condition that is "nearly impossible to eliminate."
Moss argues there is "not yet a permanent cure."
The article was written by Donald Moss who has written extensively on masculinity and whiteness issues.
Advertisement – story continues below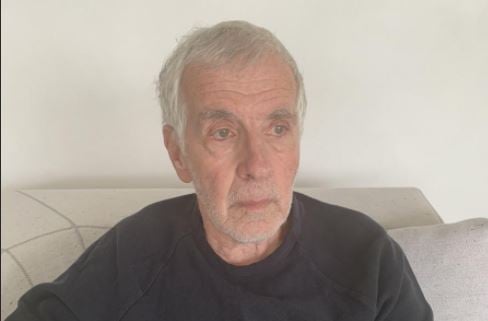 Donald Moss — Another nutcase pretending to be an expert.
TRENDING: COLLATERAL DAMAGE: New Study CONFIRMS Trump Was Right – And Fauci, Democrats, Media, Tech Giants, etc. Lied About HCQ and AZM to Damage Trump and MURDERED HUNDREDS OF THOUSANDS in Process
Newsweek reported:
A research article published last month in the Journal of the American Psychoanalytic Association called whiteness "a malignant, parasitic-like condition." That description, along with other language in the article, has caused public anger, and the backlash against the author was evident on social media.

Advertisement – story continues below

The article, titled On Having Whiteness, was written by Dr. Donald Moss, a white man who is a faculty member of both the New York Psychoanalytic Institute and the San Francisco Center for Psychoanalysis.

In the article, Moss wrote that "'white' people have a particular susceptibility" to the "parasitic" condition, which he claims "renders its hosts' appetites voracious, insatiable, and perverse." He explained he believed whiteness establishes "entitled dominion" that enables the "host" to have "power without limit, force without restriction, violence without mercy," and increases one's drive to "terrorize."
Source material can be found at this site.