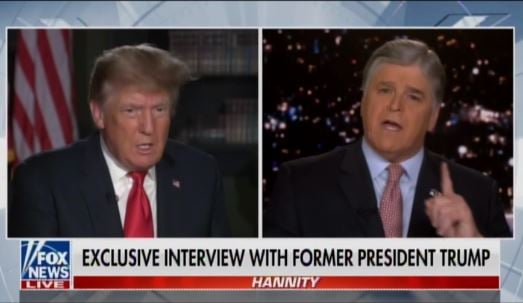 President Trump warned Americans what to expect from Afghanistan in the coming days, weeks, and months.
This will be one colossal humiliation for America. The Taliban is going to hold Americans hostage.
And the ransom money for American hostages will fund their operations.
Advertisement – story continues below
President Donald Trump: We're being set up. They have all those people and I can guarantee you they consider them to be hostages. And let's see what happens over the coming weeks. But this is not a story that ended today or yesterday. This is a story that is going to go on for a long time. And it could be a very, very bad ending.
TRENDING: Taliban Tells Joe Biden to Withdraw All US Troops from Afghanistan by September 11 – The 20th Anniversary of the 9-11 Attacks
Source material can be found at this site.