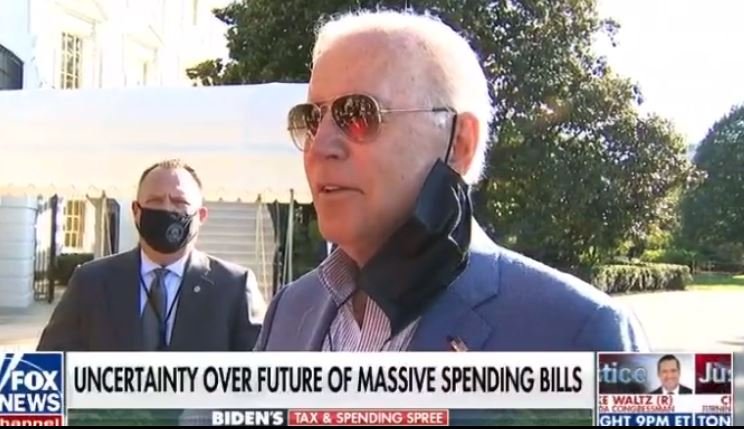 Another day. Another brain fart.
Joe Biden lost himself in thought again in his latest presser. The rambler was talking about something when he lost himself and suffered another blackout.
Look for the fake news media to ignore this one too.
Advertisement – story continues below
Via Midnight Rider.
TRENDING: UPDATE: Court Denies Bail to Jeremy Brown Until Next Tuesday – Former Green Beret Was Arrested Thursday After He Earlier Refused FBI Request to Be Informant Plant at Jan. 6 Rallies
Source material can be found at this site.