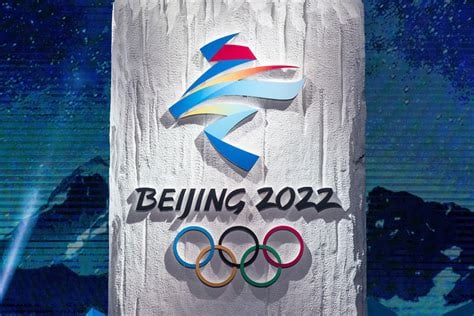 China will not permit foreign spectators to its 2022 Beijing Olympics and will require stringent activities for the unvaxed.
American military news is reporting this morning:
Advertisement – story continues below
The International Olympic Committee on Wednesday offered a first glimpse of the COVID-19 protocols that will be in place at the upcoming 2022 Winter Games in Beijing — including lengthy quarantines for unvaccinated participants, daily COVID-19 testing and the absence of international spectators.

The countermeasures, which were proposed by local Beijing organizers and detailed in an IOC news release, mirror those at the recent Summer Games in some respects and appear more strict in others.

TRENDING: Breaking: Lights at Bagram Airbase Turned On – Chinese Military Planes Reportedly Seen Landing at Abandoned US Airbase in Afghanistan #BidenEffect

Foreign spectators, including athletes' family members and friends, will once again be barred from attending.

Advertisement – story continues below

The IOC and International Paralympic Committee said in the news release that they support local organizers' decision to sell tickets to Chinese residents.

"This will facilitate the growth of winter sports in China by giving those spectators a first-hand Olympic and Paralympic experience of elite winter sports, as well as bringing a favourable atmosphere to the venues," the entities said.

"However, all parties feel for the athletes and the spectators from around the world, knowing that the restriction on spectators from outside mainland China had to be put in place in order to ensure the safe holding of the Games this winter."
The USA athletes will not be allowed to participate in the games unless 'fully' vaccinated per the US Olympic Team guidelines.  At this point, we have no idea what that will mean by next year and how many jabs this will entail.
Source material can be found at this site.