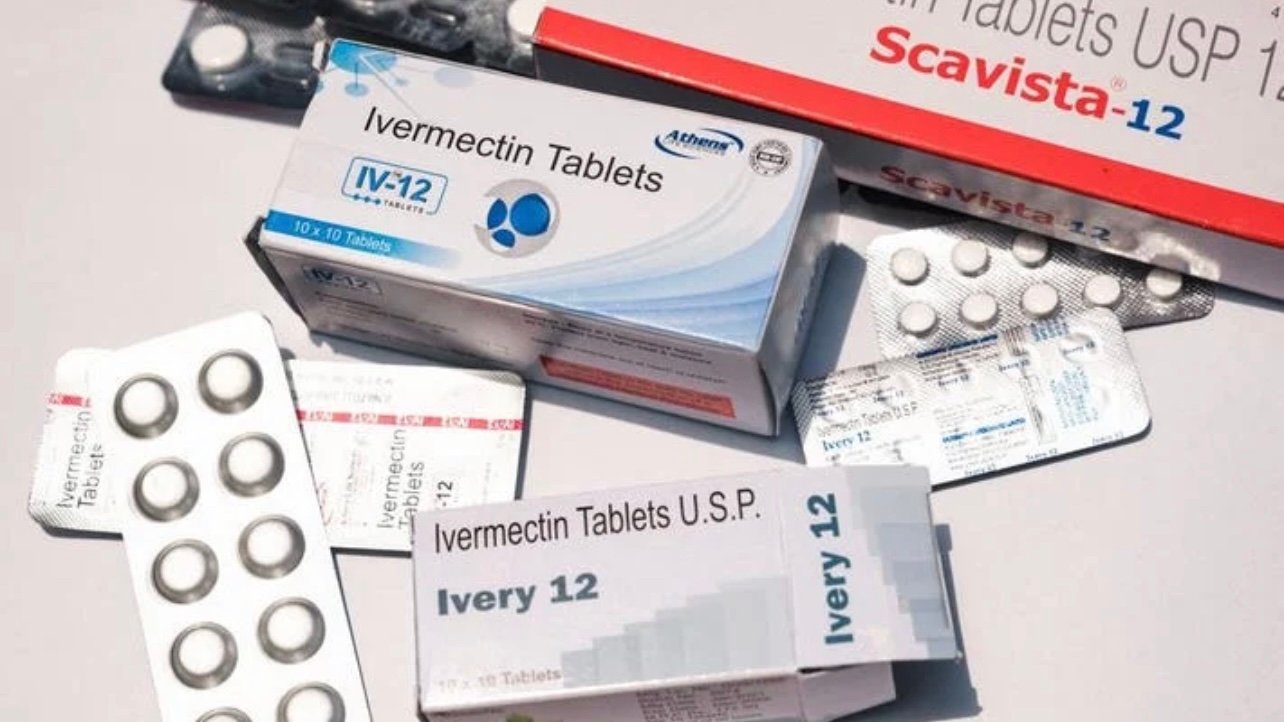 As reported earlier, Japan didn't follow the rest of the world and certainly never followed the WHO's recommendations related to COVID.  Their actions to not shut down their economy and begin using Ivermectin may be the key.
Earlier today we reported that Japan's numbers of new cases of COVID are way down to almost nothing.
Advertisement – story continues below
Japan Has Never Had Anything Close to a COVID Lockdown and Now Its COVID Crisis is Almost Over With New Cases Dropping to Less Than 100 a Day
We reported that Japan didn't listen to the WHO which Japan recognized was managed by China.  Japan also never shut down the economy.
TRENDING: Colin Powell Dies at 84 from COVID Complications — He Was Fully Vaccinated
But some readers reminded us that we reported in early September that Japan doctors were recommending the use of  Ivermectin at that time.  Since then the number of new cases of COVID is way down.
As Vaccines Continue to Not Work as Promised – Ivermectin Continues to Work – This Secret is Getting Out
Advertisement – story continues below
No wonder the rest of the world has no idea how Japan did it.  
Source material can be found at this site.