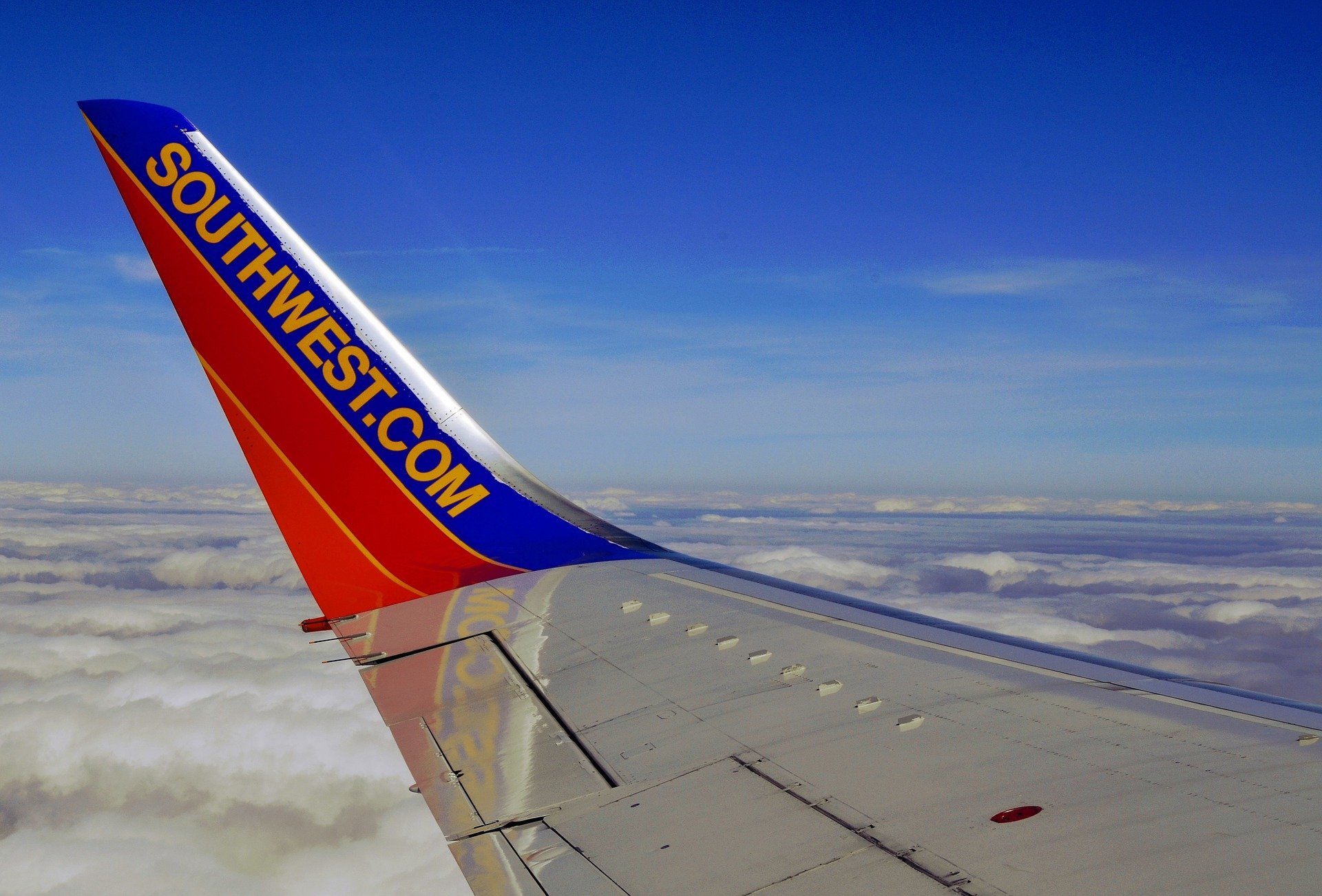 Southwest Airlines launched an internal investigation after one of its pilots said "Let's go Brandon!" on a flight from Houston to Albuquerque last week.
VIDEO:
Advertisement – story continues below
TRENDING: EXCLUSIVE: West Point Cadets Who Chose to Leave West Point Rather Than Take COVID Vaccine Were Coerced, Abused and Discriminated Against
"Southwest takes pride in providing a welcoming, comfortable, and respectful environment for the millions of Customers who fly with the airline each year and behavior from any individual that is divisive or offensive will not be tolerated," Southwest said on Saturday.
But that statement wasn't enough.
Advertisement – story continues below
The offended Karens want the pilot fired.
On Sunday, Southwest said they are conducting an internal investigation and will "address the situation directly with any Employee involved while continuing to remind all Employees that public expression of personal opinions while on duty is unacceptable."
We know many of you have heard about recent statements that may have been made on a Southwest flight, and we wanted you to hear directly from us. pic.twitter.com/CYh0MugYxd

— Southwest Airlines (@SouthwestAir) October 31, 2021
Source material can be found at this site.