Joe Biden never uses his office for personal gain the media Falsely claims trying to cover up and protect the Biden's from criminal behavior.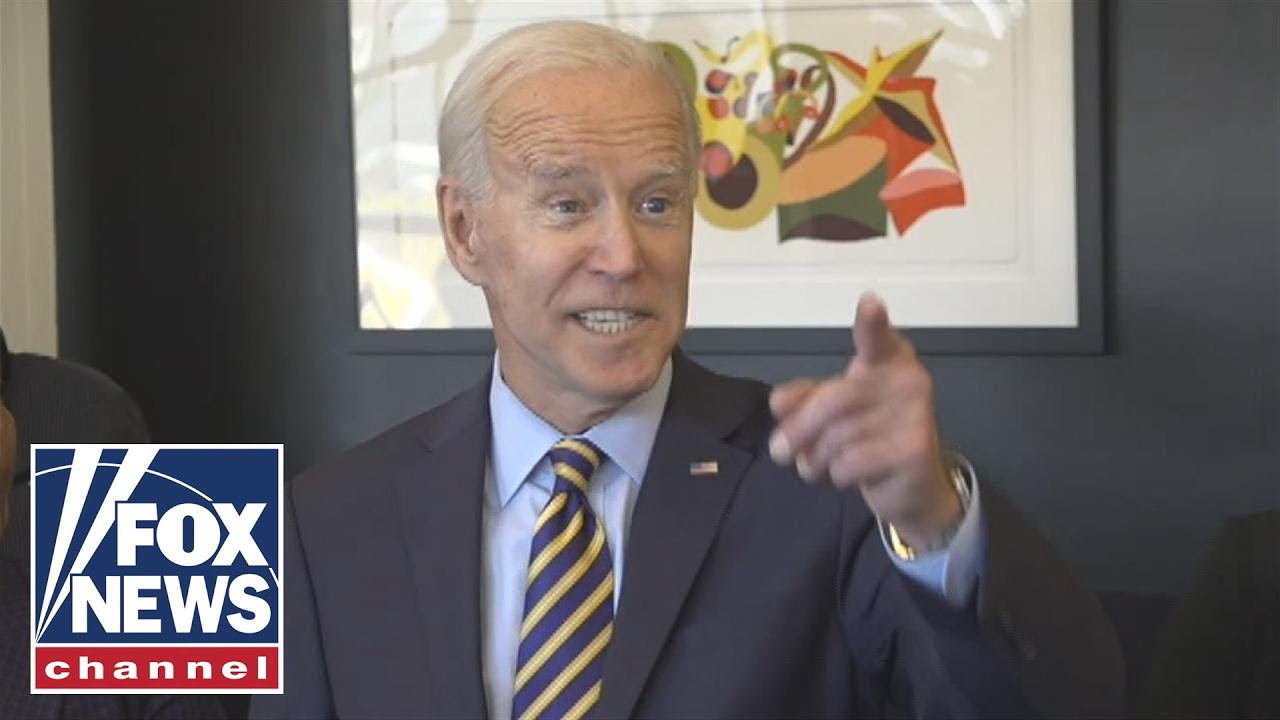 Joe Biden like many corrupt politicians has abused their office in order to enrich themselves and their families.  The Biden's along with the Obama's earned exorbitant speaking fees as kickbacks from companies that revived government contracts or grants during the Obama administration.  Not only did they receive these illegal kickbacks, they refused to pay their fair share of taxes on the income.
Joe and Jill Biden did pay federal income taxes on all their earnings, thus avoided "payroll taxes on the portion of income characterized as corporate profits$228,703 in 2019, and a total of more than $13.5 million since.  Biden's have avoided paying more than $513,000 in payroll taxes," reports Chris Jacobs in the WSJ.
I (Jacobs) reported in August that in 2017 and 2018 Mr. Biden and his wife, Jill, characterized large amounts of book and speaking income as corporate profits rather than taxable wages, allowing them to circumvent Medicare and ObamaCare payroll taxes, of 2.9% and 0.9% respectively, on that income. The Bidens released their 2019 tax return before the debate, and again they use this dodge.
This is only the the tip of the iceberg on the Biden's corrupt dealings, they are almost as corrupt as the Clinton's.
Lets go to March 2009, then Vice President Joe Biden landed in Costa Rica aboard Air Force Two, and went to the Costa Rican presidential palace for a one-on-one with President Oscar Arias. The Biden visit had symbolic significance. The last time a high-ranking American official had visited the country was back in 1997, when Bill Clinton had come.
Joe Biden's trip to Costa Rica came at a fortuitous time for his brother Frank, who was busy working deals in the country. Just months after Vice President Biden's visit, in August, Costa Rica News announced a new multilateral partnership "to reform Real Estate in Latin America" among Frank Biden, a developer named Craig Williamson, and the Guanacaste Country Club, a newly planned resort. The partnership, which appears to be ongoing, was wrapped in a beautiful package as a "call on resources available to the companies and individuals to reform the social, economic and environmental practices of real estate developers across the world by example."
In real terms, Frank's dream was to build in the jungles of Costa Rica thousands of homes, a world-class golf course, casinos, and an anti-aging center. The Costa Rican government was eager to cooperate with the vice president's brother.
As it happened, Joe Biden had been asked by President Obama to act as the administration's point man in Latin America and the Caribbean.
Frank's vision for a country club in Costa Rica received support from the highest levels of the Costa Rican government — despite his lack of experience in building such developments. He met with the Costa Rican ministers of education and energy and environment, as well as the president of the country.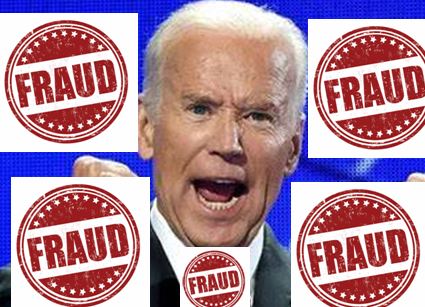 On Oct. 4, 2016, the Costa Rican Ministry of Public Education signed a letter of intent with Frank's company, Sun Fund Americas. The project involved allowing a company called GoSolar to operate solar power facilities in Costa Rica. The previous year, the Obama-Biden administration's OPIC had authorized a $6.5 million taxpayer-backed loan for the project.
In June 2014, Vice President Biden announced the launch of the Caribbean Energy Security Initiative (CESI). The program called for increasing access to financing for Caribbean energy projects that he strongly supported. American taxpayer dollars were dedicated to facilitating deals that matched US government financing with local energy projects in Caribbean countries, including Jamaica.
In January 2015, USAID announced that it would be spending $10 million to boost renewable energy projects in Jamaica over the next five years.
After Joe Biden brought together leaders for CESI, brother Frank's firm Sun Fund Americas announced that it was "engaged in projects and is in negotiations with governments of other countries in the [Caribbean] region for both its Solar and Waste to Energy development services." As if to push the idea along, the Obama administration's OPIC provided a $47.5 million loan to support the construction of a 20-megawatt solar facility in Clarendon, Jamaica.
Frank Biden's Sun Fund Americas later announced that it had signed a power purchase agreement to build a 20-megawatt solar facility in Jamaica.
No, not much eh Joe?
Joe Biden is the king of Crony Capitalism.
Joe's Son "Hunter" was placed on the Board of Ukraine's largest private natural-gas producer after the Obama administration provided Ukraine with AID money, with kickback strings attached. The corruption goes so deep Donald Trump was impeached for trying to look into Biden's crimes. The Political elite did not want the corruption exposed to the American people, as they are all in on the scheme, and did not want their gravy train cut off.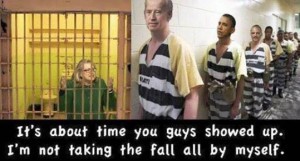 Then lets look again at Joe's Brother James, (Who was not a Contractor) and was given a $1.5 billion contract to build 100,000 affordable homes in Iraq.
Joe's Son in-law started a consulting Business "Startup Health" which gained access to the Highest levels of power in Washington.
Joe's Brother Frank, creates (CESI) Corp and was given $10 Million Startup and $47 Million by Obama Admin to build Homes and Solar Farms in Jamaica.
Joe's Sister received 2.5 Million from his campaign funds all while Joe was V.P.
Joe Biden is not the only corrupt person in DC, unfortunately for Americans this type of corruption is common.