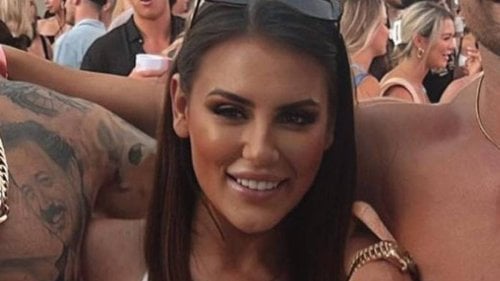 A young model found with cocaine in her body pleads guilty. 
The New Zealand Herald reported:
Advertisement – story continues below
A 24-year-old Australian model has thanked her legal team after she avoided a criminal conviction for attempting to carry a condom filled with 5.6g of cocaine into a Sydney concert.

Student and Only Fans creator Grace Athanatos was caught by drug-detection dogs at a DJ MaRLo concert at Sydney Olympic Park on May 14.

TRENDING: EPSTEIN'S SEX CLIENTS: Gateway Pundit Files Legal Action to Unseal and Identify The Global Elite Scumbags That Abused Trafficked Minors

Police found a knotted condom inside the Melbourne woman's vagina via a private room strip search. She was then charged with supplying drugs (less than a commercial quantity).

While her Instagram is normally filled with glamorous outfit shots, and photos of her dining out at high end restaurants, Athanatos had a slight change of tone this week, when she thanked her legal team for her result in court.

Advertisement – story continues below

"Honestly such an amazing result and I wouldn't have been able to do it without them. Highly recommend seeing them if you're ever naughty or find yourself in trouble like me."

Appearing at Burwood Local Court on Monday, Athanatos avoided a formal conviction and was given a 12-month conditional behaviour bond. She was represented by criminal lawyer Ahmed Dib from the Kogarah-based Dib Associates Lawyers.
Athanatos gave a "HUGE shoutout" to her attorneys.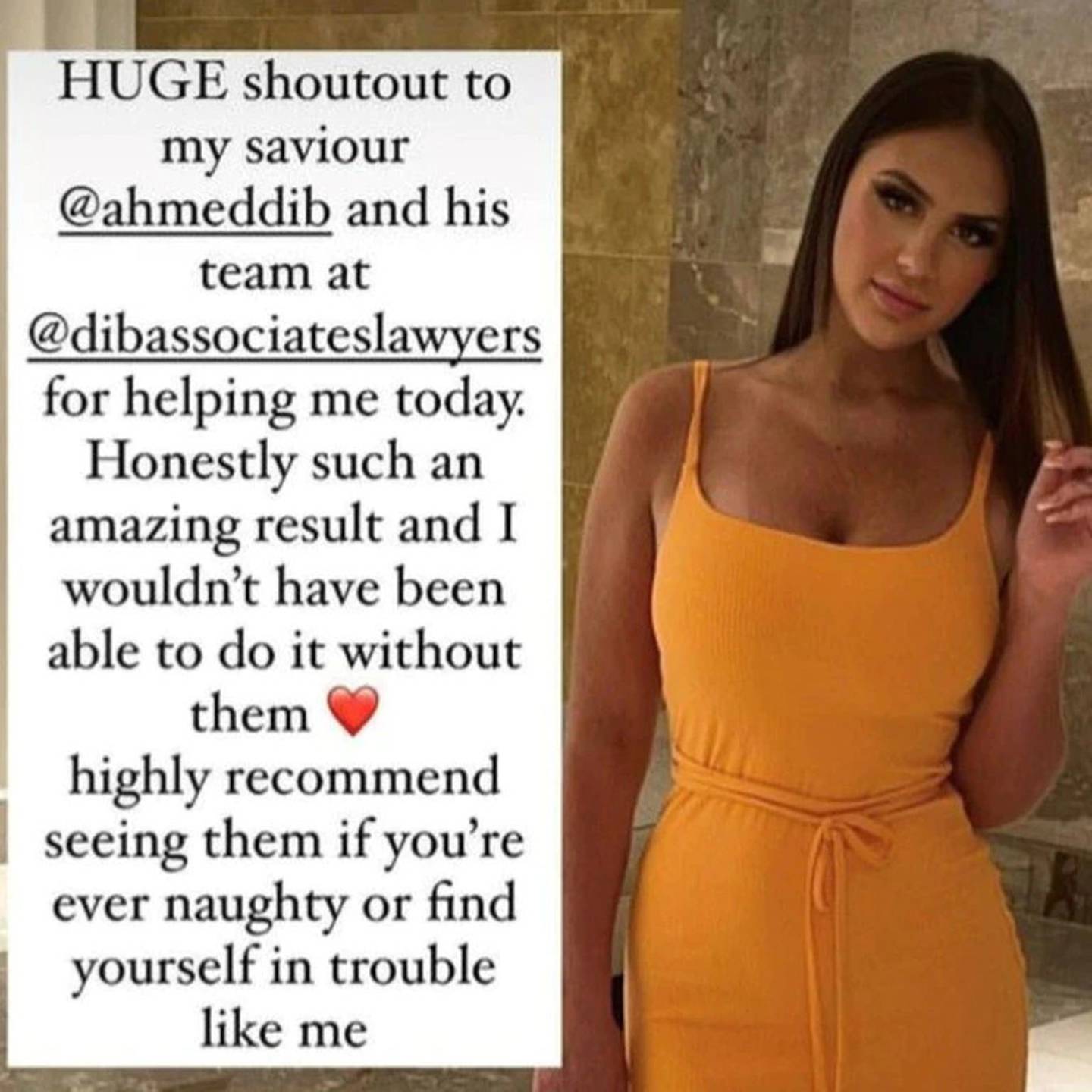 Source material can be found at this site.