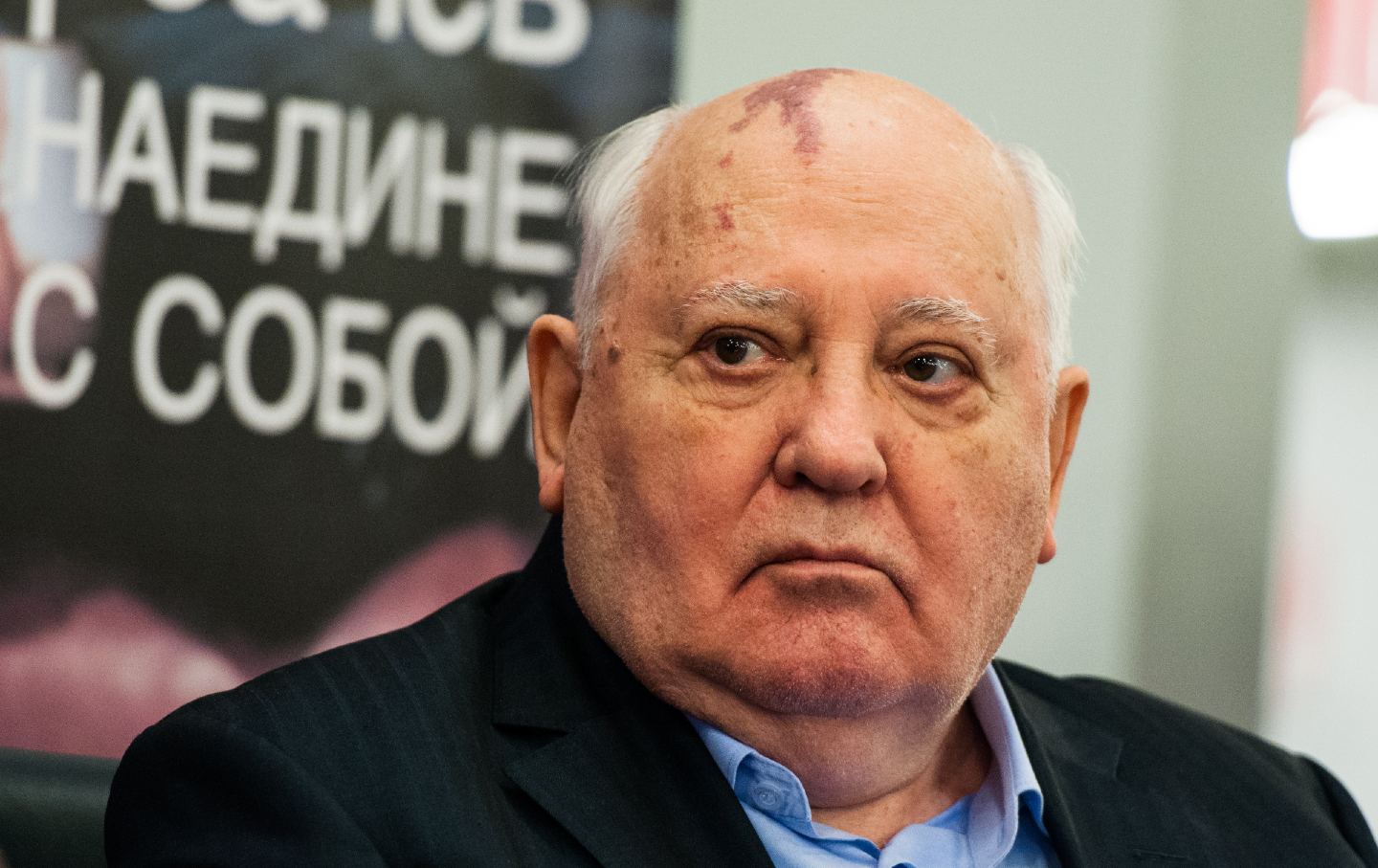 Mikhail Gorbachev has died at the age of 92, according to the Russian Central Clinical Hospital.
"Mikhail Sergeevich Gorbachev died this evening after a severe and prolonged illness," the Central Clinical Hospital said.
The ex-president of the USSR turned 91 this year.
Mikhail Sergeevich Gorbachev  led the Soviet Union from 1985 to 1991 – first as General Secretary of the Central Committee of the CPSU and Chairman of the Supreme Council, then as President of the USSR.
Mikhail Gorbachev was the first to go public and radically changed the policy of the USSR.
According to the Mash Telegram channel , on the eve of his death, Gorbachev arrived at the hospital for hemodialysis.
On June 20, information appeared in the media that Gorbachev had kidney problems .
According to sources, he was under the constant supervision of doctors from the Moscow Central Clinical Hospital (CCH).
A nuclear war cannot be won and must never be fought." This statement was first made by Presidents Ronald Reagan and Mikhail Gorbachev at their summit in Geneva in 1985.