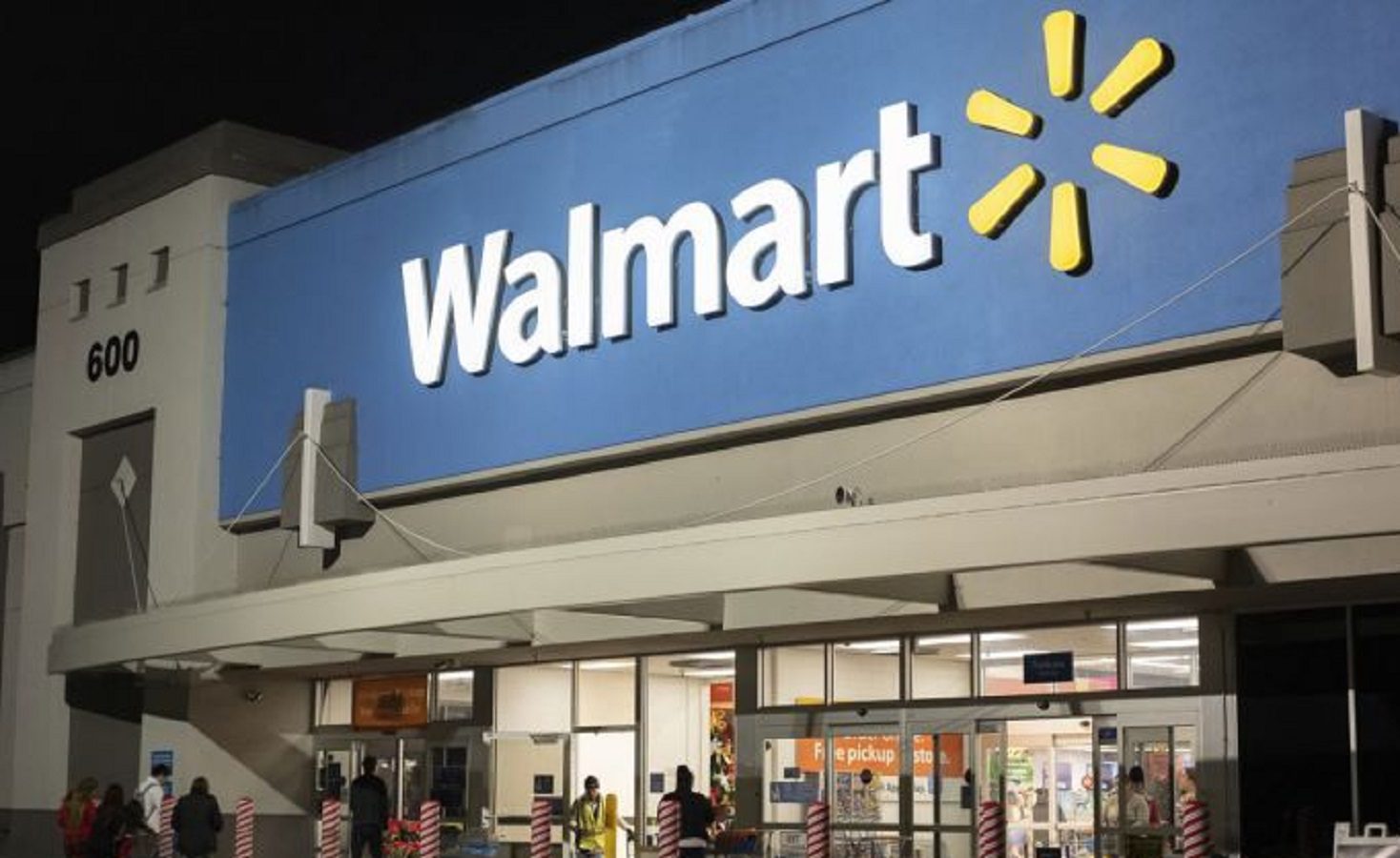 Back in March, Walmart announced that they were closing their last two locations in Portland, Oregon.
Now they are announcing the closure of four stores in Chicago. Just like in Portland, the retailer is claiming that these stores are just no profitable.
In reality, people know that the real problem is crime, most likely massive amounts of shoplifting, which is to blame for the closures.
The Blaze reports:
Walmart to close four Chicago stores

Walmart announced that it will shut down four Chicago locations, noting that while four other locations will remain open, its Chicago stores have been losing money for years.

"The simplest explanation is that collectively our Chicago stores have not been profitable since we opened the first one nearly 17 years ago – these stores lose tens of millions of dollars a year, and their annual losses nearly doubled in just the last five years. The remaining four Chicago stores continue to face the same business difficulties, but we think this decision gives us the best chance to help keep them open and serving the community," Walmart explained in a press release.

The company claims that it has endeavored to remedy the profitability problem, but to no avail.

"Over the years, we have tried many different strategies to improve the business performance of these locations, including building smaller stores, localizing product assortment and offering services beyond traditional retail. We have invested hundreds of millions of dollars in the city, including $70 million in the last couple years to upgrade our stores and build two new Walmart Health facilities and a Walmart Academy training center," Walmart wrote. "It was hoped that these investments would help improve our stores' performance. Unfortunately, these efforts have not materially improved the fundamental business challenges our stores are facing."
This is ironic, considering that Democrats just announced that they're going to hold their 2024 convention in the city.
Amazing. Same day it's announced Chicago will host the 2024 Democratic National Convention, Walmart announces the closure of 4 (four!) Chicago stores.

"[T]hese stores lose tens of millions of dollars a year, and their annual losses nearly doubled in just the last five years." pic.twitter.com/jMaJIs7cAl

— T. Becket Adams (@BecketAdams) April 11, 2023
Walmart said it will close four of its eight stores in Chicago as annual losses have nearly doubled in the past five years to "tens of millions" of dollars per year.

the DNC can rent out one of the empty stores, and also offer discounts on politicians.

— zerohedge (@zerohedge) April 11, 2023
Democrat policies lead to the crime that causes these stores to close.
And the poor people who Democrats claim to care about are the ones who are hurt the most in the end.
Source material can be found at this site.