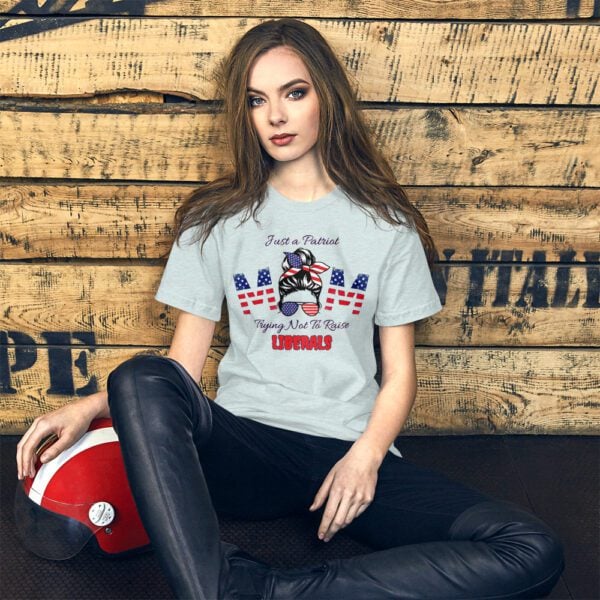 As Mother's Day approaches, it's important to take a moment to reflect on the incredible role that mothers play in our lives. In particular, we want to celebrate conservative American moms who are truly the best in the world.
These mothers are the most hardworking and dedicated in the world. They value family, faith, and tradition above all else, and they work tirelessly to instill those values in their children. Whether it's working a full-time job, volunteering in their community, or simply being there for their family, conservative American moms do it all with grace and dignity.
Other moms just don't compare.
That's why this Mother's Day, we at TGP believe that these moms deserve an amazing gift. They give so much of themselves every day, and they deserve to be pampered and appreciated.
So, what are some great gift ideas for these incredible women?
Well, you could consider a spa day or massage. American moms are often so busy taking care of everyone else that they neglect themselves. A relaxing spa day or massage is the perfect way to show them that they deserve to be taken care of too.
Flowers and wine are always great gifts that mothers love.
Or you could give them something out of the TGP Shop! We have great gifts and brand-new Mother's Day items that Mom will love – like our "Other Moms Just Don't Compare" Collection.
Or the "Just a Patriot Mom" Collection.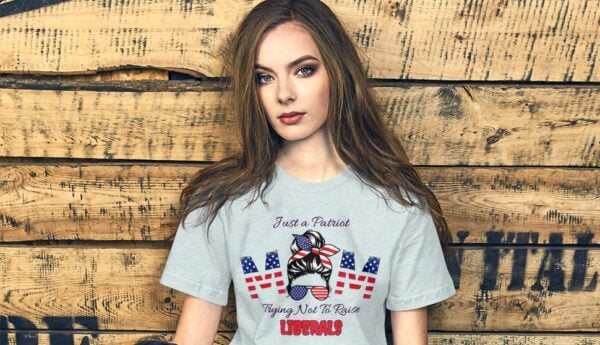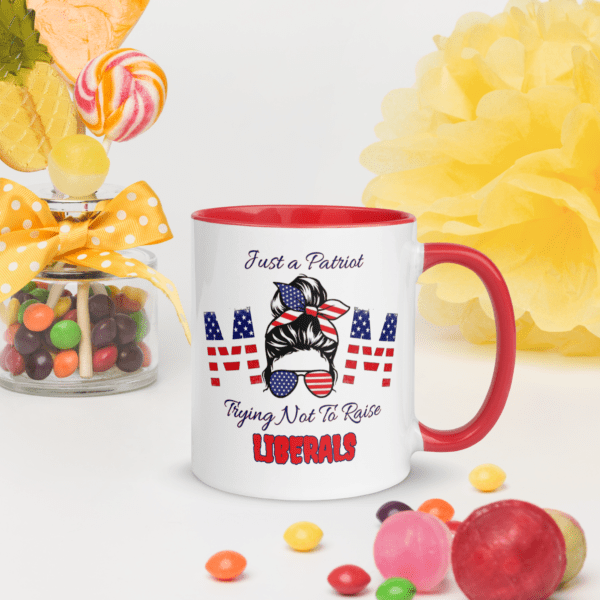 And many more great gifts! Now, through Mother's Day, take 20% off your order at TGP Shop with code: MOTHERSDAY
In conclusion, conservative American moms truly are the best in the world. They deserve to be celebrated and appreciated, not just on Mother's Day, but every day. So, whether it's through a thoughtful gift or simply a heartfelt thank you, let's all take a moment to honor the incredible women who make our lives better in so many ways.
Whatever you choose, Mom will still love you. No pressure.
To the greatest moms in the whole world, Happy Mother's Day from TGP.
Source material can be found at this site.