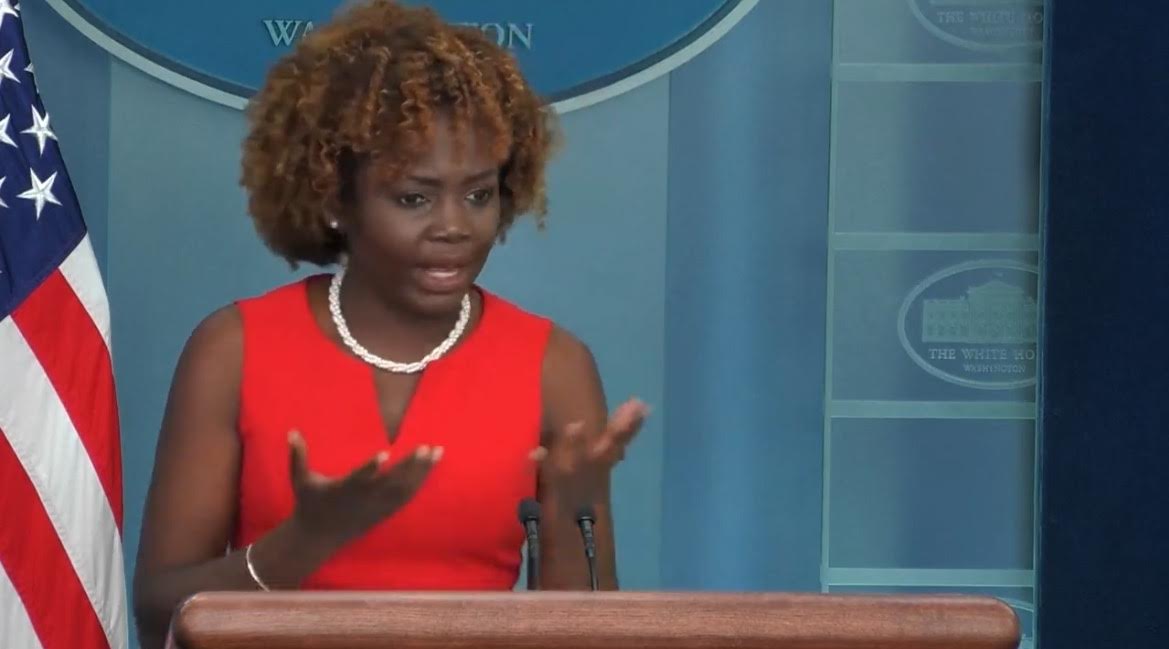 White House Press Secretary Karine Jean-Pierre couldn't say how a buyer of Hunter Biden's garbage artwork coincidentally received a prestigious commission appointment by Joe Biden.
Another Biden pay-to-play scheme revealed was revealed on Tuesday.
A major Democrat donor and Biden-appointed commissioner was revealed as a buyer of Hunter Biden's garbage artwork.
Hunter's artwork (photo below) ranges from $75,000 for works on paper to $500,000+ for large-scale paintings.
According to Business Insider, Hunter Biden learned the identity of at least two of his buyers – and one of the buyers got a favor from the Biden White House!
One buyer, identified as Los Angeles real estate investor and major Democrat donor, Elizabeth Hirsh Naftali, was appointed to a prestigious commission by Joe Biden.
According to Insider, in July 2022, 8 months after Hunter Biden's art debuted in a SoHo gallery, Joe Biden appointed Naftali to the Commission for the Preservation of America's Heritage Abroad.
It is unclear if the appointment occurred before or after Naftali purchased Hunter Biden's art.
Additionally, Naftali has visited the Biden White House more than a dozen times and has met with senior advisors.
A reporter asked Karine Jean-Pierre about Naftali and the Bidens' latest pay-to-play scheme.
KJP said she would "have to look into" how Naftali received a commission appointment by Joe Biden.
WATCH:
Jean-Pierre Says She'd 'Have to Look Into' How a Buyer of Hunter Biden's 'Artwork' Coincidentally Also Received a Plum Commission Appointment by Joe Biden pic.twitter.com/R5GQXBcJNS

— Sean Hannity (@seanhannity) July 26, 2023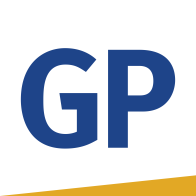 Dear Reader – The enemies of freedom are choking off the Gateway Pundit from the resources we need to bring you the truth. Since many asked for it, we now have a way for you to support The Gateway Pundit directly – and get ad-reduced access. Plus, there are goodies like a special Gateway Pundit coffee mug for supporters at a higher level. You can see all the options by clicking here – thank you for your support!
Source material can be found at this site.