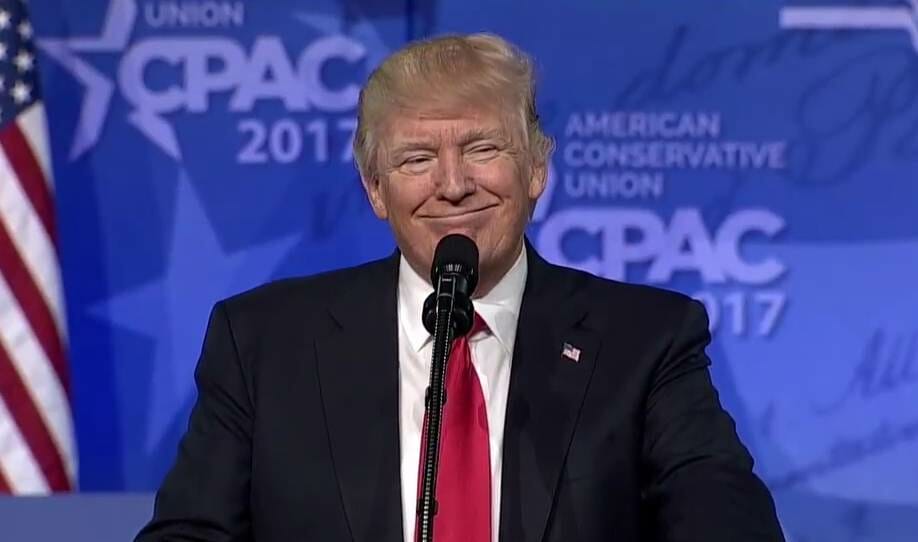 CNN recently took a brief break from smearing Donald Trump to admit that he could win in 2024.
Writer Harry Enten seems surprised that voters don't really care about the never-ending effort of Democrats to investigate, indict and prosecute Trump over the last six years.
Perhaps people are simply looking at what Biden has done with the country and are comparing it to what the country looked like under Trump.
Breitbart News reports:
CNN Warns 'Very Real Possibility' Trump Could Win It All in 2024

There is a "very real possibility" former President Donald Trump could win it all and return to the White House, CNN warned in a Sunday piece, observing the former president is in a "better position to win the general election" now than he was in 2020.

A CNN piece authored by Harry Enten warns the possibility of Trump winning the general election and returning to the White House is "very real," despite the narrative of critics who surmise that the radical left wants Trump to be the nominee– a narrative wholly rejected by many conservatives, particularly in light of the Biden Department of Justice (DOJ) relentlessly targeting the former president and GOP frontrunner…

Despite the continued targeting of trump, CNN observes that "Trump is not only in a historically strong position for a nonincumbent to win the Republican nomination, but he is in a better position to win the general election than at any point during the 2020 cycle and almost at any point during the 2016 cycle." It cites Trump's domination in the polls, as he is garnering majority support in the primary in national and state-level polls.
The CNN piece is here if you want to read it.
At this point, it certainly looks like Trump is going to be the Republican nominee.
Trump trouncing GOP rivals with 54%— 37% ahead of DeSantis— in first Times/Sienna poll for 2024https://t.co/3owsE0HnyJ

— Jack Poso ?? (@JackPosobiec) July 31, 2023
The better things look for Trump, expect Democrats to launch more legal nonsense.
Source material can be found at this site.