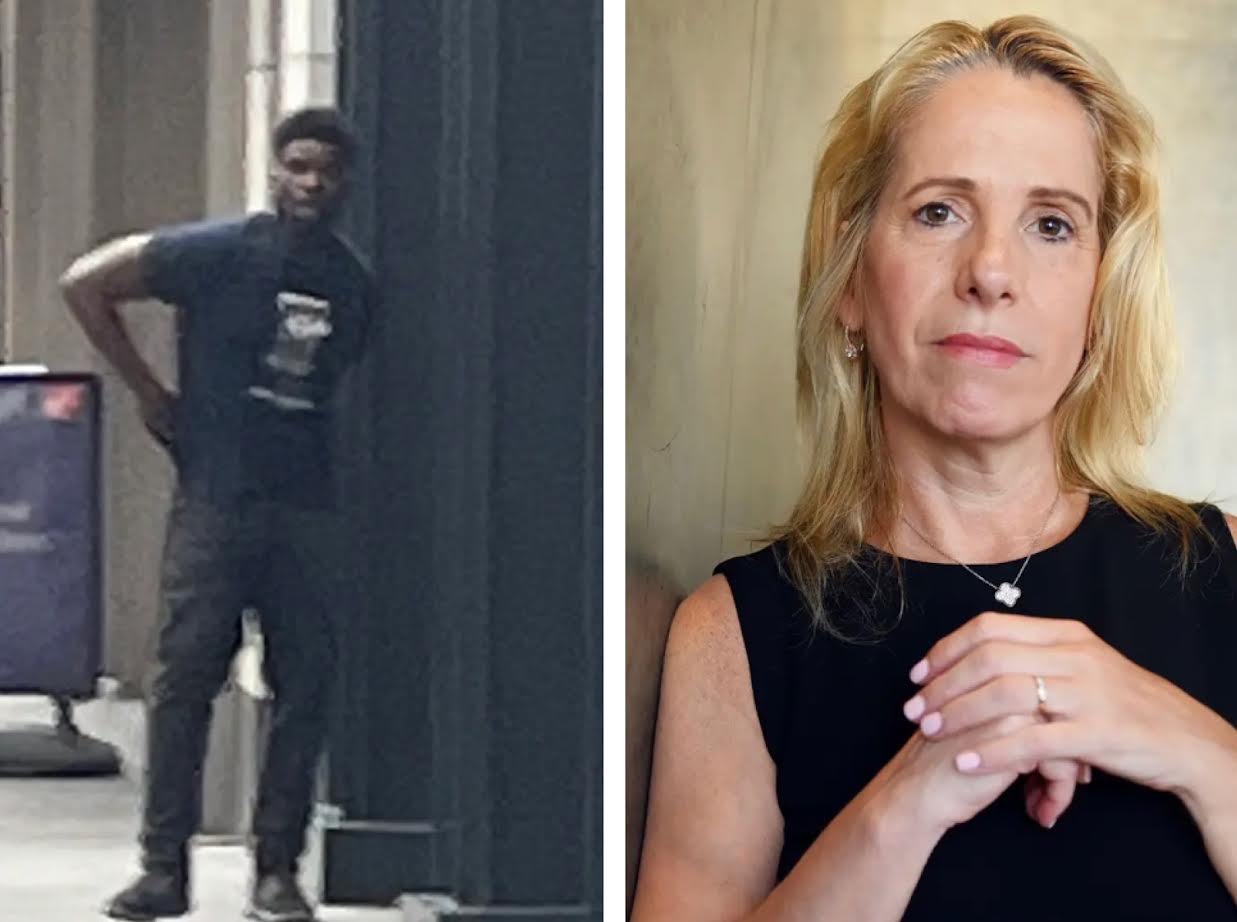 New York Post Bureau Chief Tina Moore was violently assaulted by a stranger on Tuesday.
Moore was punched in the ribs by a parolee with a long rap sheet and her case is going nowhere.
"I was headed to my desk at One Police Plaza downtown on Tuesday when I was punched in the ribs out of the blue by a stranger with a criminal record," Tina wrote.
She continued, "Even though I did everything I could to help cops catch my attacker — shouting for help, taking pictures as he fled, flagging down an officer, reporting the crime, and helping police identify the suspect — my case is going nowhere, one of so many lost in the system's inability to act on common sense."
Moore was able to get a picture of the assailant.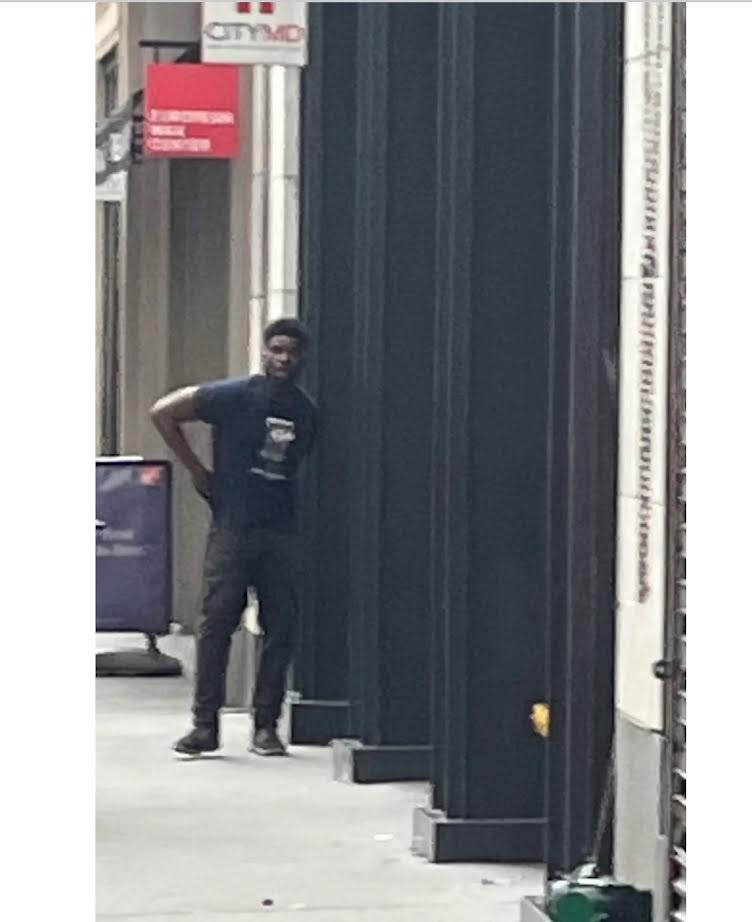 photo of the assailant courtesy of Tina Moore
Tina Moore said she had just exited the subway at Chambers Street and was maneuvering her way through tourists when she "suddenly felt a sharp pain and saw a fist pressed into my ribs on the left side."
She quickly looked down to see if there was blood on her midsection because she had written countless stories about people who had been stabbed.
Gasping and in pain, Moore said she yelled for help.
A nearby bike shop owner shouted at Moore's attacker.
"What are you doing? You homeless f–k!" the bike shop owner shouted at the assailant. "You just hit a lady!"
Moore said the bike shop owner recognized her attacker and said he had seen him hanging around.
Tina Moore said she snapped a photo of her attacker and was sure with her photo and nearby surveillance video, the police would be able to make an arrest.
Authorites were able to identify the attacker using facial recognition technology, however, since Moore was unable to positively identify the man by looking at digital photographs, police did not make an arrest.
"My inability to positively identify my attacker on paper has stopped the case in its tracks." Moore wrote.
Detectives just don't want to deal with Soros-backed Manhattan DA Alvin Bragg so the case it as a standstill.
The dangerous assailant with a long rap sheet is still on the loose because of Alvin Bragg's policies.
"This, even though they knew who my attacker was and know his record, which includes 12 prior arrests for more serious felony assaults, sources said." Tina Moore wrote for the New York Post.
Trending: Handyman Devises Simple System to Legally Get Rid of Squatters: 'This Is My Home Now'
She continued, "He's even on parole until 2025 for criminal possession of a weapon, and is a known emotionally disturbed person, who regularly asks people for cigarettes and money in the area, the sources said."
Manhattan District Attorney Alvin Bragg is basically a thug in a suit.
Source material can be found at this site.