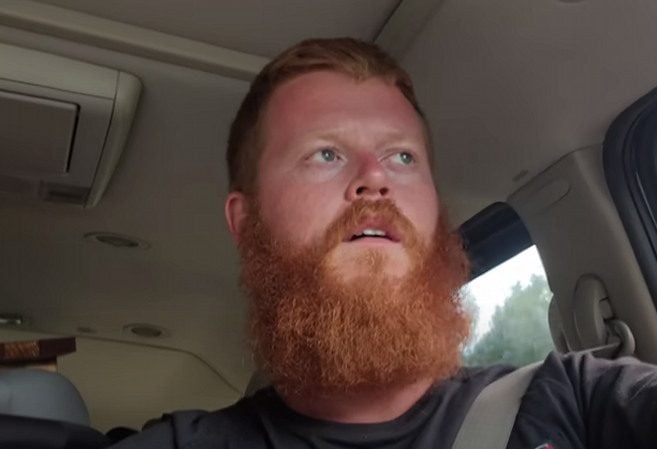 Overnight sensation Oliver Anthony recently posted an uplifting message to fans which shows he is very intrested in bringing people together.
Despite his instant success, he is clearly a very humble person. He suggests that the power of his song 'Rich Men North of Richmond' comes from the people, not him.
He also says that he wants people to help each other.
Townhall has details:
Musician Oliver Anthony Asks His New Fans to Consider This After Mega Hit

Driving back from a performance in North Carolina, Anthony said the song itself is not a masterpiece because what makes the song resonate with people already exists within them.

"But my question to you is with, when Oliver Anthony is long gone and forgotten about, what can you do in your own life to maintain this energy, this positivity, this unity that I see among people like I've never seen before?" Anthony asked. "What are the next steps to make life better for people? What can you do for your neighbor?"…

"But humans have the ability to posses such overwhelming compassion. And it seems like we've really let ourselves focus on hate…We want to find reasons to hate each other. And I'm no Dr. Phil, but I just feel that in this moment in time when so many people are feeling the same frustrations, it would be wonderful to capitalize on that and just use that positive energy to help other people in your life," he continued. "Maybe people that are different than you. People that you wouldn't normally connect with."
Watch the video below:
This really showcases part of Oliver Anthony's appeal.
He is so genuine and authentic. He deserves all the success that is coming his way.
Source material can be found at this site.