THERE IS NOWHERE TO HIDE. THEY HAVE THEIR LISTS.
ARE YOU NEXT?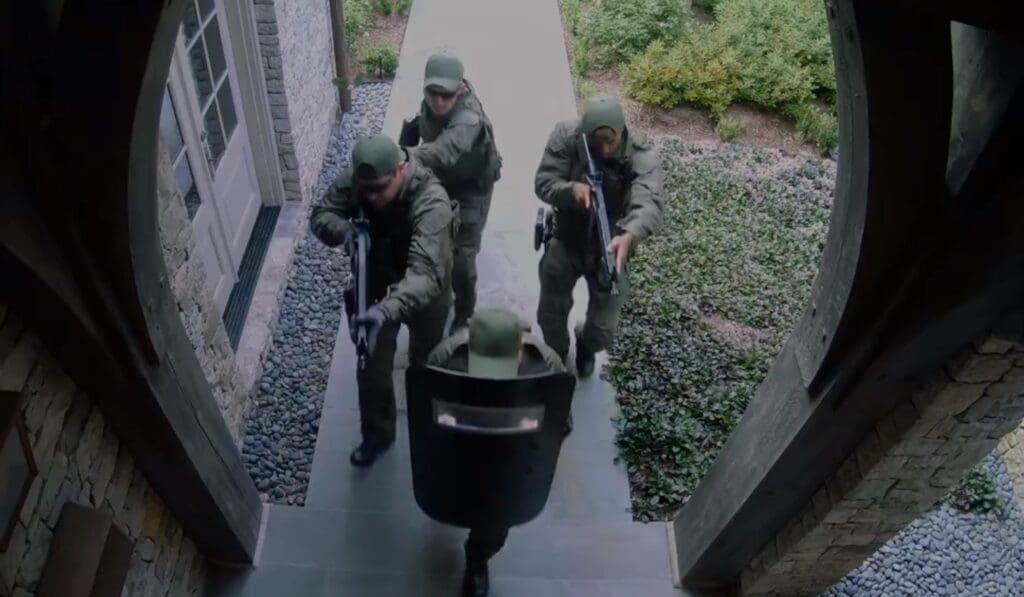 Filmmaker, author, and entrepreneur Dinesh D'Souza released his trailer this weekend for his latest project, "Police State."
Theaters are calling "Police State" Dinesh's best movie yet!
D'Souza Media LLC presents a film produced by Dinesh D'Souza, Debbie D'Souza, and Bruce Schooley. In collaboration with Dan Bongino. Research by Julie Kelly and Peter Schweizer.
Featuring Nick Searcy. Music by Bryan E. Miller. Executive Producers Dan Bongino, Paula Bongino, Brandon Gill, Danielle D'Souza Gill, Mike Vess and Rhonda Vess. Written and directed by Dinesh D'Souza, Debbie D'Souza, and Bruce Schooley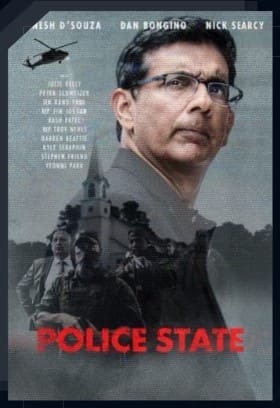 Here is the trailer to "Police State."
Watch the teaser trailer for my new film "Police State", exclusively in theaters October 23 25. You can get theater tickets now, and sign up for email updates at https://t.co/L3EAH8RhJx pic.twitter.com/HWSxYsP9wy

— Dinesh D'Souza (@DineshDSouza) September 8, 2023
Look for Police State in theaters October 23 and 25.
Source material can be found at this site.