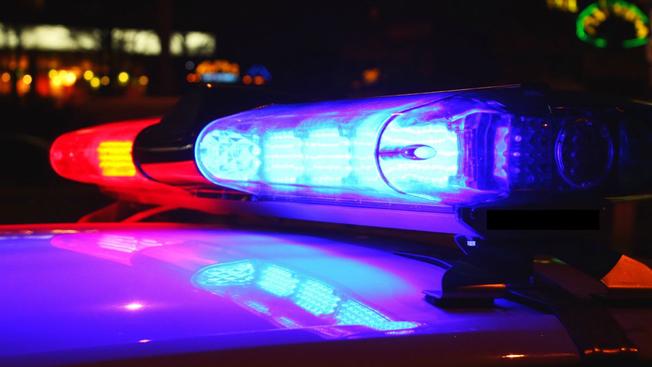 A police department in the Washington, DC area is so hard up for people to join their understaffed team that they are looking for new recruits in Puerto Rico.
It seems hard to believe now that just a few years ago, Democrats were calling for the defunding of the police. Now they are so desperate for new cops that they are forced to look outside the continental United States.
What does this tell you about the way that the left has treated the police in recent years? Who would want the job?
The Washington Free Beacon reports:
DC-Area Police Department Turns to Puerto Rico To Alleviate Officer Recruiting Shortages

Officer shortages are so dire in the Washington, D.C., area that one county police department is planning to send officials to Puerto Rico in an attempt to bring back hundreds of new recruits, the department announced Monday.

Law enforcement officials in Maryland's Prince George's County, which borders D.C., told the city's Fox affiliate that they plan to travel to the Caribbean island "soon" in an attempt to hire the roughly 350 officers they need to achieve a full staff. In addition to the tropical recruitment trip, the county's police department is targeting Hispanic communities at parades and other events across the country and running ads in Spanish.

The effort provides a window into the unique strategies that police departments are employing as they work to address the officer shortages that have plagued America's police departments since the height of the Defund the Police movement in 2020.
Democrats deserve to pay a hefty political price for what they did to this country by demonizing the police. The crime that is destroying cities across the nation is a direct result of their policies.
Source material can be found at this site.