On his first day in office after his inaugural behind fences and 20,000 military troops, Biden hobbled to the Oval Officer where he signed several executive orders including the end of construction of the Keystone XL Pipeline and the end of construction of the Trump border wall.
It was Joe Biden's first act as president. Biden opened the US border to illegal aliens.
Joe Biden killed off an estimated 52,100 American jobs in the process.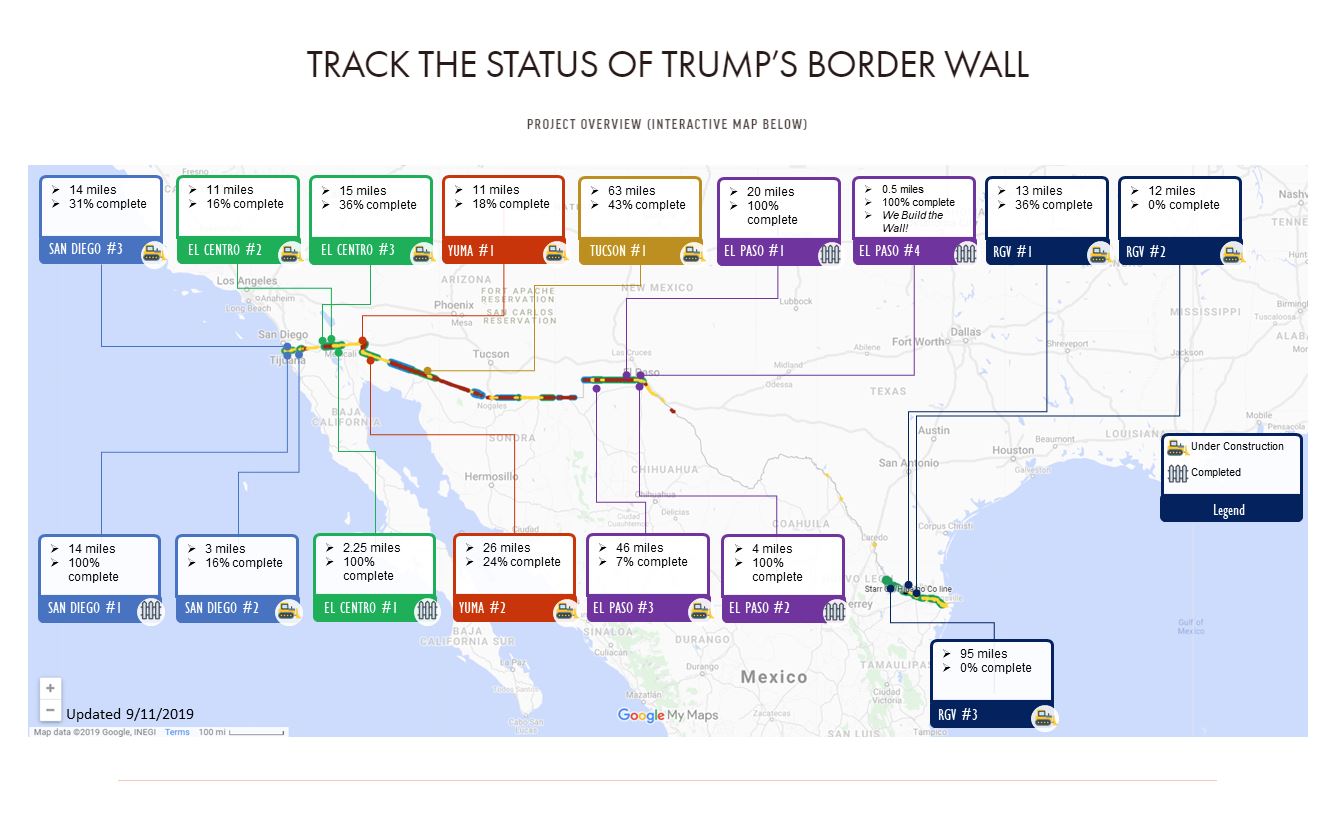 During President Trump's time in office you could track the progress of his border wall. Trump was able to build hundreds of miles of border wall despite pushback from then Speaker Paul Ryan, Majority leader Mitch McConnell, and every Democrat in office. Trump also had to regularly fend off the liberal legacy media who attacked his plan to secure the US southern border.
Over 5 million illegals crossed into the US in Joe Biden's first two years in office.
Over 7 million illegals have crossed over since Joe Biden's inauguration.
In August Maria Bartiromo announced that the Biden regime sold the Trump border wall parts worth $300 million for $2 million.
Now, just two months later Joe Biden is talking about building more border wall in Texas. It took the regime two-and-a-half years of open borders and 7 million illegal aliens flooding into the country to admit that President Trump was right.
It's just too bad Joe Biden sold all the parts for scrap just two months ago!
Source material can be found at this site.