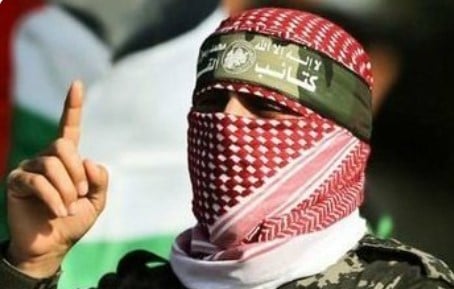 Hamas released a statement on Saturday that they are willing to release two more hostages.
The terrorist organization also said they tried to release the two hostages earlier but Israel would not take them(?) Israeli officials say this is a lie.
The two women are:
** Nurit Yitzhak
** Yocheved Lifshitz
Here is one photo of Yocheved Lifshitz from after the attacks.
Oded and Yocheved Lifshitz, from Kibbut Nahal Oz spent years driving Palestinians from Gaza into Israel to recieve life saving medical treatment.

They are now pleading for their own lives in Gaza after being abducted by Hamas Terrorists on Oct 7th.

Hamas = ISIS#BringThemHome pic.twitter.com/4Uh8rkRJCH

— David Saranga (@DavidSaranga) October 18, 2023
The Israeli Army announced this Sunday that there are now 212 hostages confirmed to be in the hands of Hamas.
Via Hamas Online on Telegram.
Statement for Abu Ubaida, spokesman of Al-Qassam Brigades:

We informed our Qatari brothers yesterday evening that we would release the two captives:-

Nurit Yitzhak
ID No: 001145416

Yocheved Lifshitz
ID No: 005236955

We were planning to release both of them due to compelling humanitarian reasons and we asked nothing in return,

However, the Israeli occupation government refused to receive them both.
Noga Lifshitz shares:
"My grandparents, Oded and Yocheved Lifshitz, have been abducted and are currently held hostage by Hamas. They were taken from their home in Kibbutz Nir Oz, a community they helped establish with strong commitment, pioneering spirit, and love for the land.… pic.twitter.com/nSnsoNVDUx

— Bring Them Home Now (@bringhomenow) October 19, 2023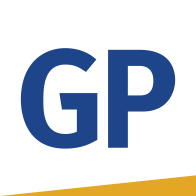 Dear Reader – The enemies of freedom are choking off the Gateway Pundit from the resources we need to bring you the truth. Since many asked for it, we now have a way for you to support The Gateway Pundit directly – and get ad-reduced access. Plus, there are goodies like a special Gateway Pundit coffee mug for supporters at a higher level. You can see all the options by clicking here – thank you for your support!
Source material can be found at this site.