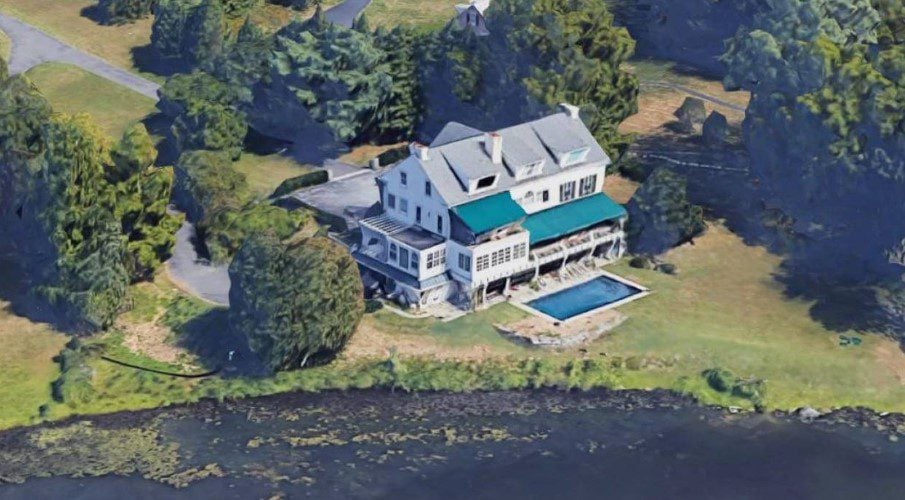 Your tax dollars at work.
US fighter jets were deployed after civilian aircraft violated the restricted airspace near Joe Biden's Wilmington, Delaware home.
Joe Biden Friday evening headed to Wilmington, Delaware for another vacation as US forces are under attack by Iran-backed terrorists.
JUST IN: After campaign event here in DC, President Biden is now off to Delaware, even as war rages, the world burns, and US forces come under attack. WATCH pic.twitter.com/Px5P7tBgvC

— Simon Ateba (@simonateba) October 28, 2023
Biden has spent 392 days — 38.9% of his presidency — on vacation without visitor logs.
Marine One costs approximately $20,000 per hour and Air Force One costs $177,843 per hour, according to Department of Defense documents.
US fighter jets on Saturday scrambled after aircraft violated restricted airspace over Biden's home. The civilian aircraft safely landed without incident.
What a waste of money.
Joe Biden is the ultimate government parasite.
The incident is under investigation.
Fox News reported:
A civilian aircraft that violated restricted airspace in Delaware Saturday afternoon prompted fighter jets to scramble because the president was at his home in Wilmington, Anthony Guglielmi, Chief of Communications for the United States Secret Service, said.

"Shortly after 2 p.m., a civilian aircraft violated restricted airspace north of Wilmington, Delaware," Guglielmi said.

He said the fighter jets were scrambled "as a precaution" and the civilian aircraft landed safely at a nearby airport.

Guglielmi added that the president's movements weren't impacted.
Source material can be found at this site.