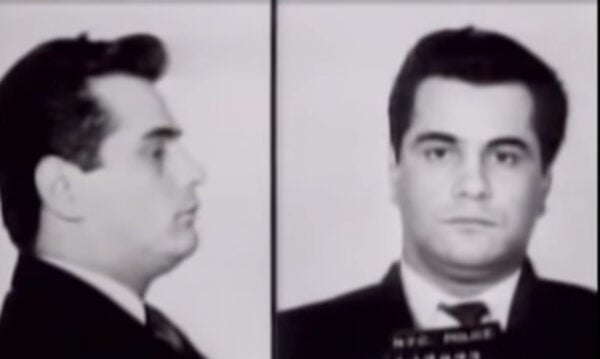 10 members and associates of the Gambino Crime Family were arrested and charged with racketeering conspiracy other crimes.

Thanks to the @EDNYnews, @NYPDDetectives law enforcement partners who built a case arrested them.

Read more ??https://t.co/SQ92s7EpuX

— NYPD NEWS (@NYPDnews) November 8, 2023
Per NBC News:
Federal prosecutors in New York on Wednesday announced the arrests of 10 men allegedly belonging to or associated with the Gambino Mafia family, as well as the arrests in Italy of six other alleged organized crime members and associates.

The defendants in Brooklyn federal court are accused of a racketeering conspiracy that allegedly involved "violent extortions, assaults, arson, and union-related crimes," the U.S. Attorney's Office for the Eastern District of New York said.

Prosecutors said the Brooklyn defendants, who are charged in a 16-count indictment, committed those crimes as part of an effort to dominate New York's carting and demolition industries.

The Gambinos are one of New York's five Cosa Nostra organized crime cliques. It previously was led by the late notorious boss John Gotti, who died in a federal prison in Missouri in 2002.
The Gambino crime family is an Italian-American mafia family that is one of the five families that have dominated organized crime in the 1900s and early 2000s in New York.
One of the most known members of the family was Boss John Gotti who was nicknamed the Dapper Don for his fancy suits and lavish lifestyle.
Gotti's lavish lifestyle came to a halt in 1992 after the FBI convicted the mob boss for five murders, racketeering, loan sharking, illegal gambling, tax evasion and several other charges.
He was sentenced to consecutive life sentences and died in Federal prison in 2002.
Source material can be found at this site.