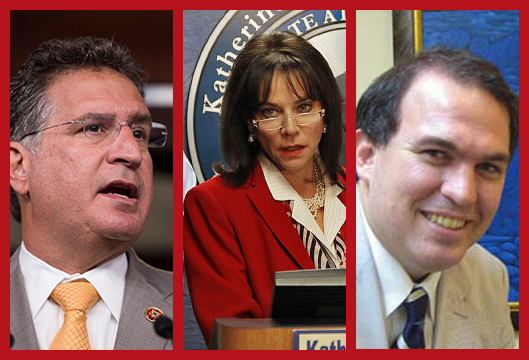 It has been more than a year since Congressman Joe Garcia's political operatives – led by his Chief-of-Staff, Jeff Garcia – committed absentee ballot fraud in an attempt to hijack last August's statewide primary election. It has also been months since the congressman's admission – in his own words – of the "well-intentioned effort to maximize voter turnout."
Join us and sign our petition, calling on Governor Scott to appoint a special prosecutor to investigate the rampant absentee ballot fraud that plagues Miami-Dade County.
Please read Mayor Ed MacDougall's letter to Governor Scott and visit his campaign website to learn more about him!