Conservative talk-radio host Sean Hannity voiced outrage over Speaker John Boehner's treatment of House conservatives, calling leadership's punishment of members "disgusting."
"How pathetic in my opinion that John Boehner is so petty," says @SeanHannity
During an interview Wednesday with two lawmakers who bucked party leadership, Hannity directed his criticism at Boehner, the Ohio Republican, for attacking members of his own party rather than standing up to President Obama.
"So John Boehner is basically doing to you guys what he should be doing to Obama," Hannity said. "He's bullying you guys and caves every time he negotiates with Obama."
"How pathetic in my opinion that John Boehner is so petty," Hannity told Reps. Mark Meadows, R-N.C., and Ken Buck, R-Colo., two of more than a dozen Republican lawmakers who have faced punishment for failing to toe the party line.
"I find the whole thing disgusting," Hannity added. "This is why I said we need a new speaker."
Hannity, who opposed Obama's trade deal, applauded Meadows and Buck for voting against a rule last week that nearly toppled the plan. In all, 34 Republicans voted against GOP leadership on what is typically a routine procedural motion.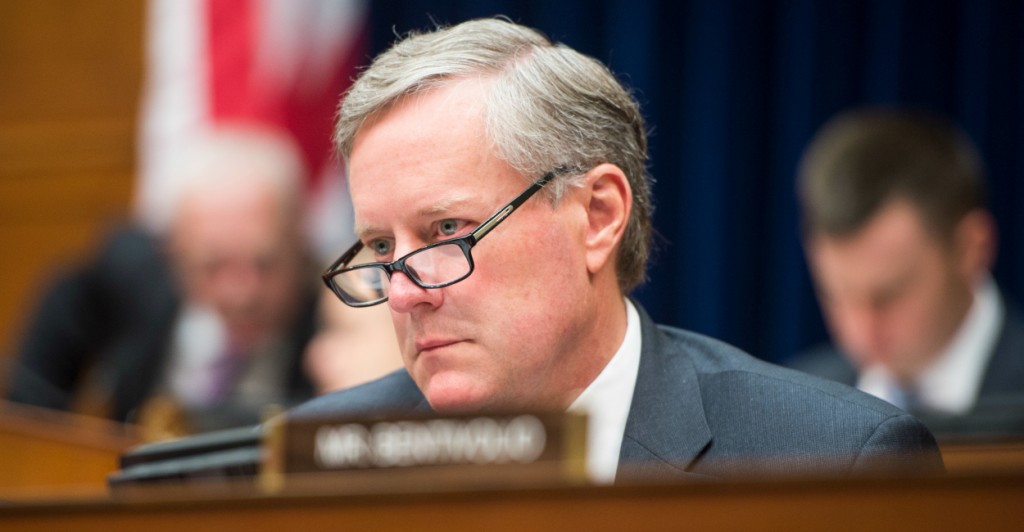 Because of his opposition to the rule, Meadows was booted from his position as the chairman of the Government Operations subcommittee by House Oversight and Government Reform Chairman Jason Chaffetz, R-Utah. He joins a host of other conservatives who experienced Republican leadership's "culture of punishment" in the wake of last week's vote.
Leadership removed Reps. Trent Franks of Arizona, Cynthia Lummis of Wyoming and Steve Pearce of New Mexico from the GOP's whip team last week after they opposed the motion.
Additionally, Reps. Elise Stefanik of New York and Mimi Walters of California—both viewed as close allies of Boehner—called a meeting of freshman lawmakers for early tomorrow morning where the future of their current class president will be discussed.
Rep. Ken Buck, R-Colo., who opposed last week's procedural rule on Trade Promotion Authority, was elected unanimously to serve as head of the freshman class last year. But, he will likely be removed from the post at tomorrow's meeting.
Hannity told Buck his fate was sealed even before Republican freshman meet Thursday morning.
"You're walking into an execution," Hannity said. "They are going to rip you out of that position."
Buck joked, "I've got a bullet-proof vest I might need to wear."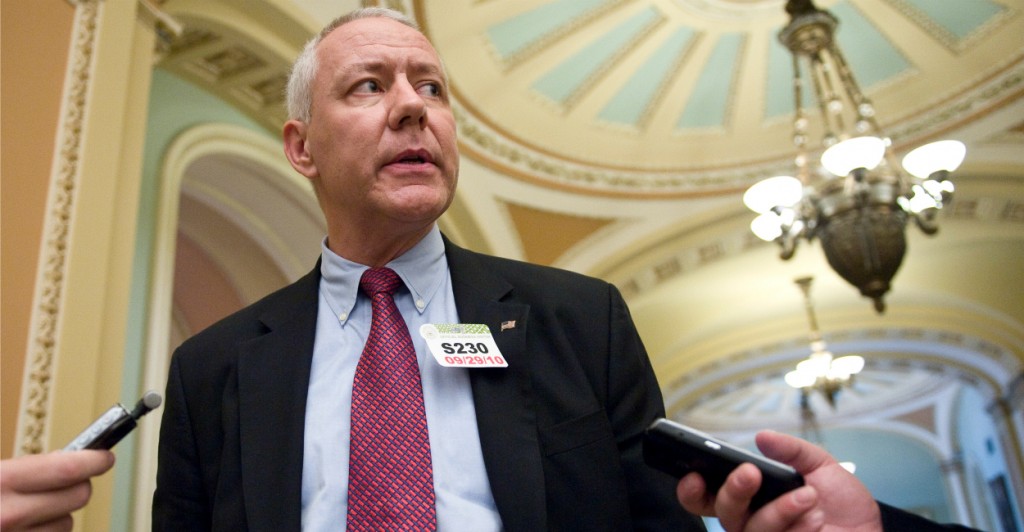 Buck added that leadership's actions have distracted and splintered the Republican caucus.
"It's time we stand up to those who believe power should be for the speaker and a few of his elite lieutenants," says @RepMarkMeadows
Meadows told Hannity he expects other Republicans to suffer retribution for voting their conscience.
"I believe there's more to come," Meadows said. "They've been holding meetings with other members who voted against this rule. So it's important that the listeners truly just flood the phone lines with calls to say this is not the American way. It may be the D.C. way, but it's not working for us.
"It's time we stand up to those who believe power should be for the speaker and a few of his elite lieutenants. Now's the time we have to stand up. Because if not, we're going to lose our democracy."
Meadows said he was grateful for an outpouring of support. "Our phones have been ringing off the hook," he told Hannity.
As the interview drew to a close, the popular talk-radio host concluded that it was time for Boehner to go.
"Our only hope is that there's a strong enough conservative elected that can restore order and common sense and a vision to the Republican caucus, which has proven itself to be weak," Hannity said.