By Peter Paton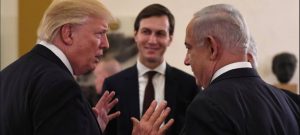 Israel has to take the fight on all levels to Iran, and make them realise that they are not immune to devastating consequences to their asymmetrical warfare and expansionism on the Jewish State and their Middle East Allies.To do this, Israel must use an assortment of complex tactics, strategies, and mechanisms designed specially to rein in Safavid aggression on the Golan Heights, Syria, Iraq, Lebanon and in Gaza and the West Bank. In particular, Israel must immediately change its strategy and take retaliatory action against Iran when there are attacks from Hezbollah and Syria on their borders. A rocket from Lebanon should be treated like an Iranian rocket in that context.
The crystal clear target should be pre- emptive destruction of Iranian missiles stockpiled in Lebanon and Syria aimed directly at Israel, reckoned to be 150,000 and 10,000 stockpiled respectively in both countries. There should be a Zero Tolerance policy towards Iranian missile sites being established in adjacent proxy countries. Any neighbouring regime which hosts Iranian rockets, drones and hardware must be considered enemy combatants by Prime Minister Benjamin Netanyahu and the Israeli Defense Force.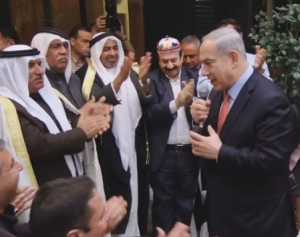 Hezbollah attacking Israel from Lebanon must be seen as a declaration of war by Lebanon against Israel and that "[Syrian President Bashar]Assad will bear responsibility for actions taking place in and from his Syrian territory.
Acting against the Quds Forces and Iran while weakening Iran's hold on Lebanon, Syria and Gaza, has the highest chances of preventing war, or shortening it if it breaks out.
In detail, armed conflict with Iran and its Quds Force but "war via diplomacy, intelligence, preemptive efforts, technological means, economic sanctions, and – if needed – other means, which could include Cyber Warfare, Material Support for the Iranian Resistance and a Regional Coalition Rapid Response Force.
Peter Paton is an International PR and Strategic Adviser.
Contact Peter at [email protected]