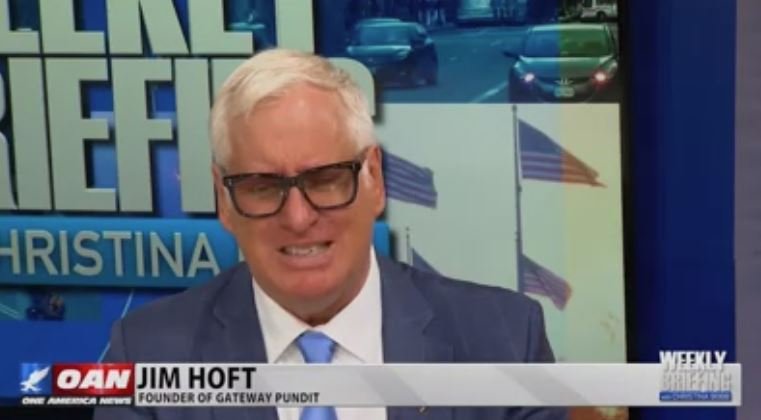 The Gateway Pundit's Jim Hoft sat down with Christina Bobb from OAN for her show The Weekly Briefing this week.
Christina Bobb is a fearless reporter and former Executive Director of Policy at Customs and Border Protection in the Trump administration.
Advertisement – story continues below
She is a rare talent and a wonderful person.
TRENDING: Alec Baldwin's Negligent Discharge: Unhinged Actor May Face Involuntary Manslaughter Charges
The two reporters discussed the ongoing investigations into the stolen 2020 election, the tyranny and meanness on the left, and the collapse of the Biden regime.
It was a great pleasure to sit with Christina in her studio in Washington DC this week.
Advertisement – story continues below
Source material can be found at this site.