According to the website:
"We can't do this without you. Be Free NYC is a grass roots collaboration that is creating change for freedom and liberty. Our website contains various resources from jab free jobs, jab free restaurants and religious exemption letters.
Come and support freedom in New York City this Sunday!
See flyer below for the meetup details:
———————————————–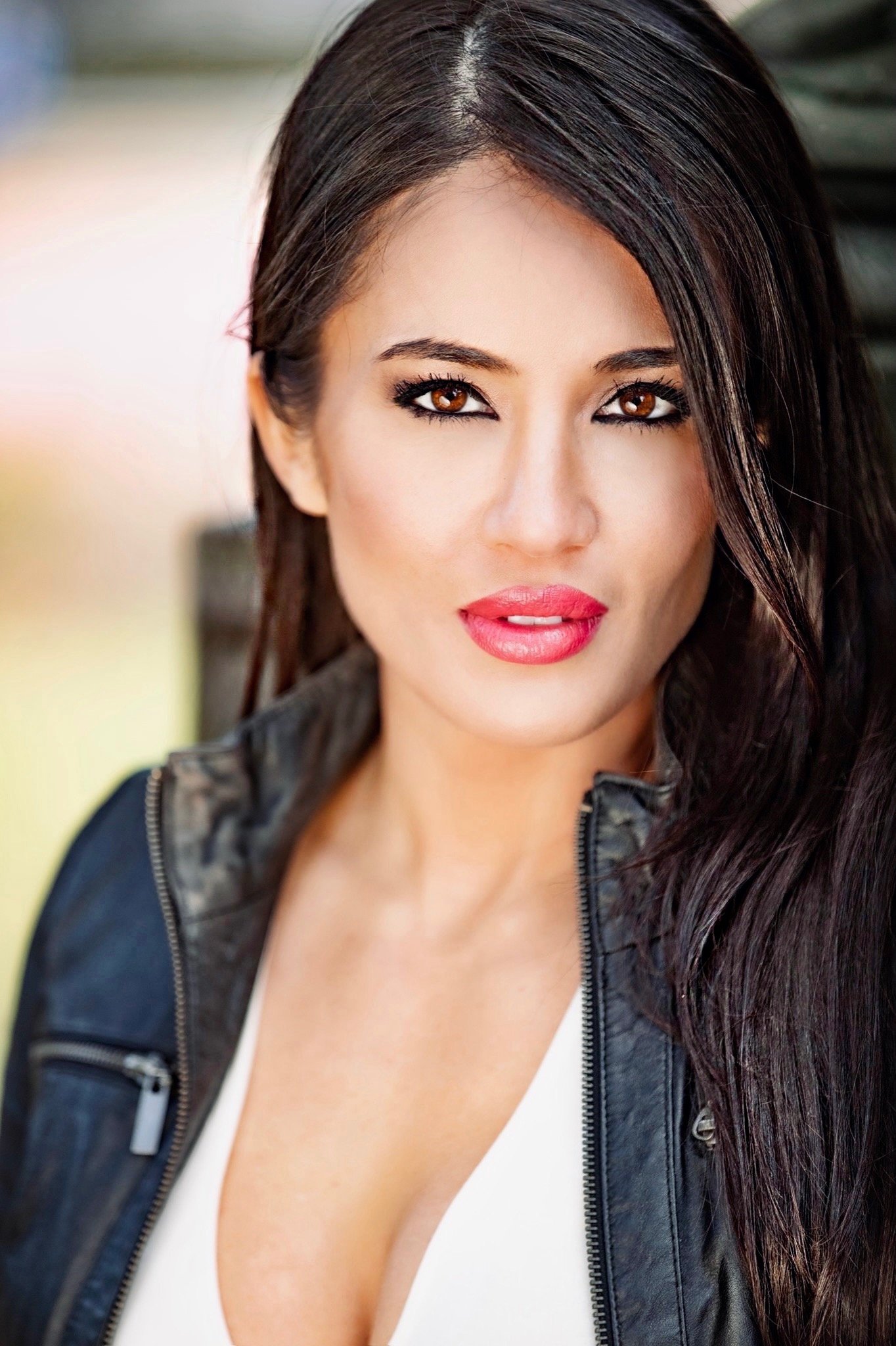 Cara Castronuova is a co-Founder of C.A.P.P. (Citizens Against Political Persecution and The People's January 6th Commission. She is an Activist, Investigative Journalist, 2-Time Boxing Champion, Celebrity Fitness Trainer and Television Personality. You can watch her on Newsmax at 10PM EST every Saturday night on "Wiseguys". You can follow her on Instagram Twitter @CaraCastronuova. She is currently banned on Fakebook suing them for defamation of character.  You can contact her via the C.A.P.P. website at www.CitizensAPP.us or www.caracastronuova.com if you have any tips or would like to volunteer.
Source material can be found at this site.