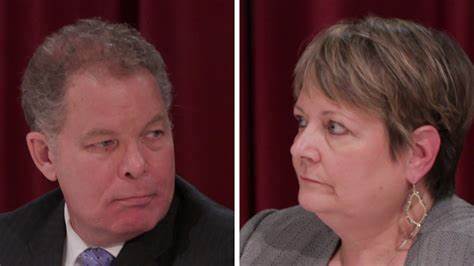 Radical leftist Janet Protasiewicz, a far left judge on the Milwaukee County Circuit Court, won a seat on the Wisconsin Supreme Court, giving liberals their first majority on the state's highest court in 15 years.
Protasiewicz beat Daniel Kelly 57% to 43%.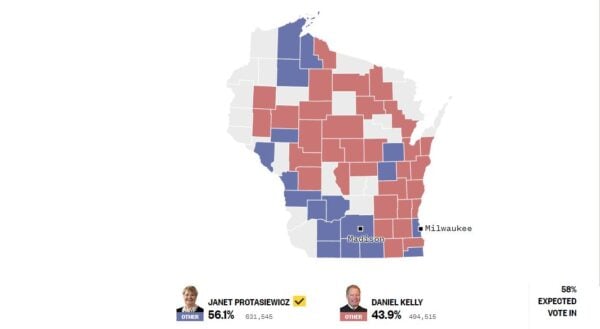 Protiasiewicz is the projected winner.
Source material can be found at this site.