Congressional leaders known as the 'Gang of Eight,' have gained access to classified documents found in possession of Trump, Pence and Joe Biden.
Senate Intel Committee Chairman Mark Warner (D-VA) and Vice Chairman Marco Rubio (R-FL), both 'Gang of Eight' members, previously asked the Justice Department to give them access to the classified documents.
PunchBowl News reported:
The Biden administration has started giving the congressional "Gang of Eight" access to the classified documents that were recovered from the homes of former President Donald Trump, President Joe Biden and former Vice President Mike Pence, according to sources familiar with the matter.

This is a major victory for Congress and, more broadly, a validation of lawmakers' role as overseers of the U.S. intelligence community.

It's the direct result of a pressure campaign from the Senate Intelligence Committee's chair and vice chair, Sens. Mark Warner (D-Va.) and Marco Rubio (R-Fla.), who relentlessly hammered the Biden administration over its months-long refusal to share the documents with the committee.

The Biden administration began producing the documents last week, we're told. The Gang of Eight includes Warner and Rubio, their House Intelligence Committee counterparts, and the Democratic and Republican leader in each chamber. The members of this group — and some designated staffers — have access to the most sensitive intelligence material.
The FBI raided Trump's Florida residence last August and seized classified documents lawfully stored at Mar-a-Lago.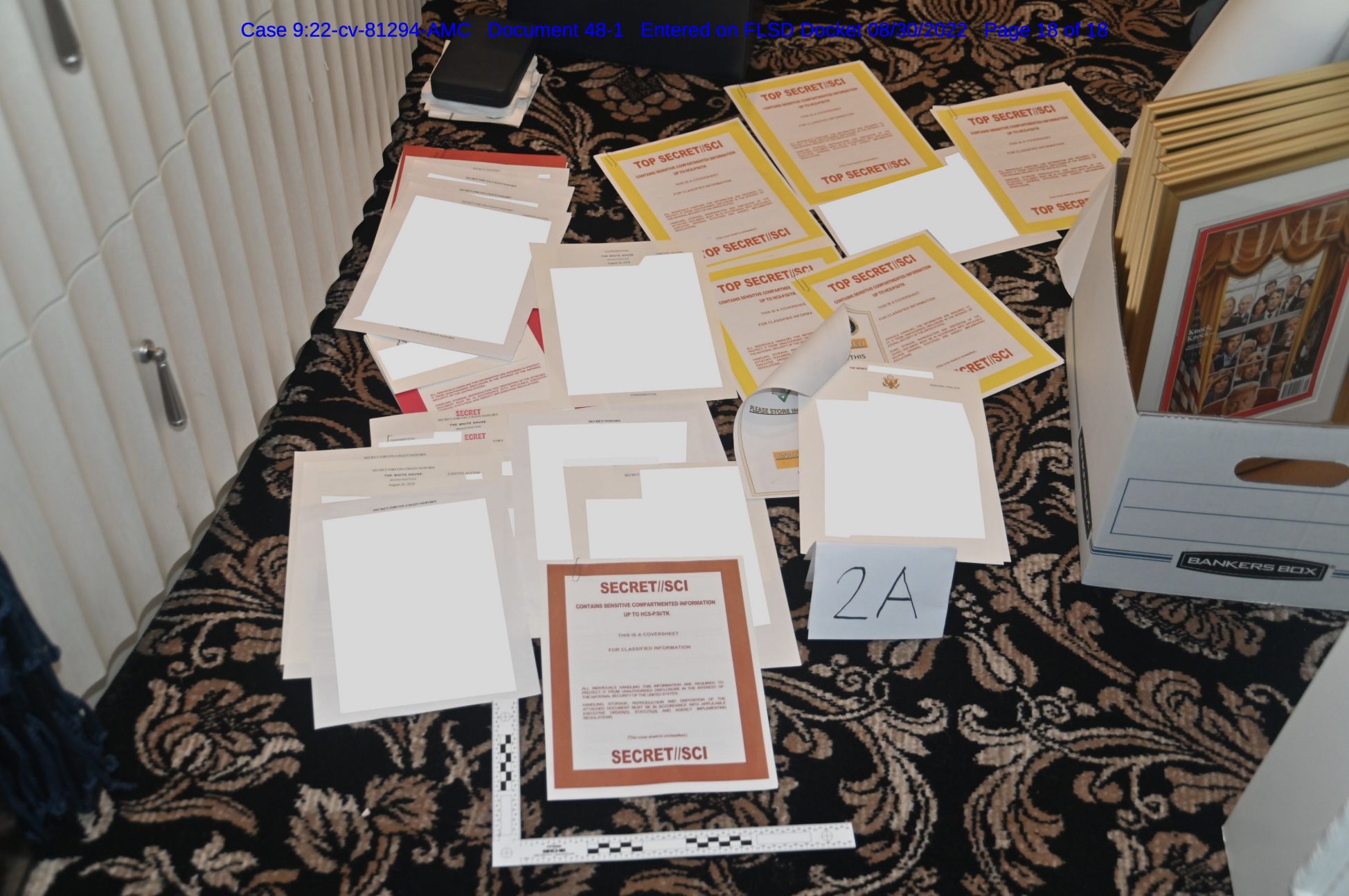 The FBI then descended on Mike Pence's Indiana home and seized classified documents from his residence.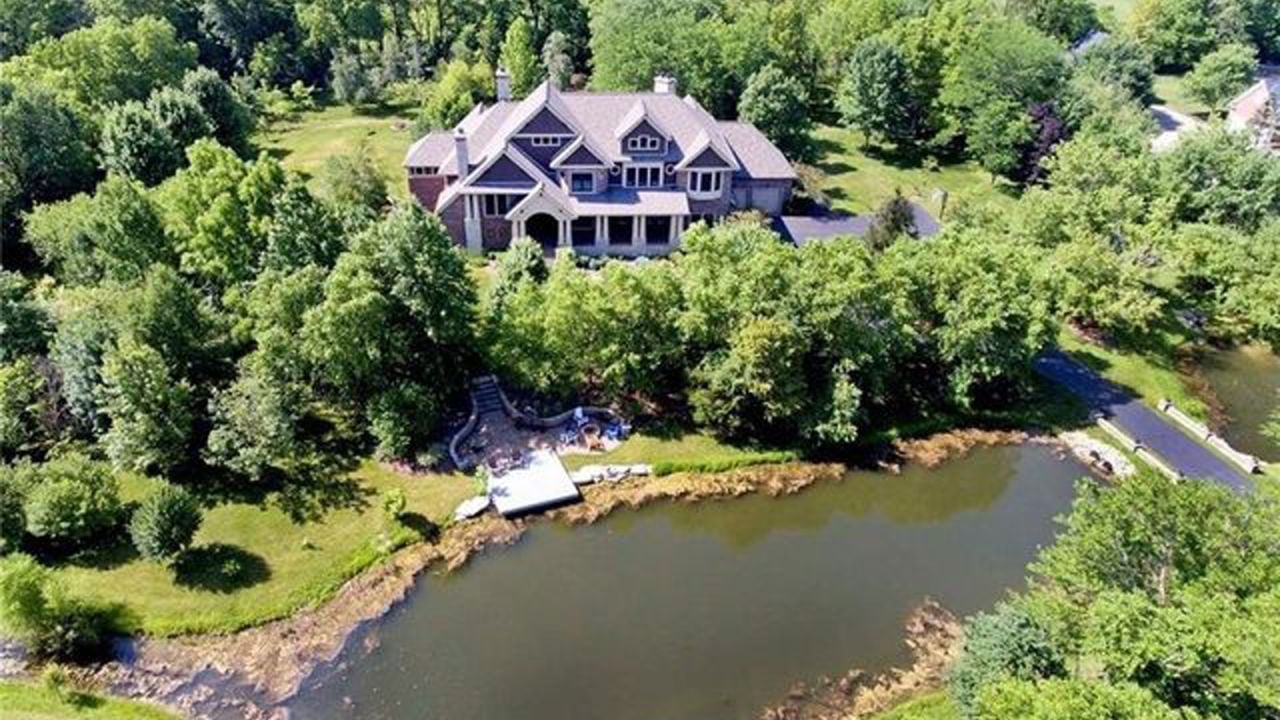 The FBI's raid of Mar-a-Lago was meant to distract from the real classified documents scandal involving Joe Biden.
Joe Biden stole classified documents and stored them at his Penn Biden Center.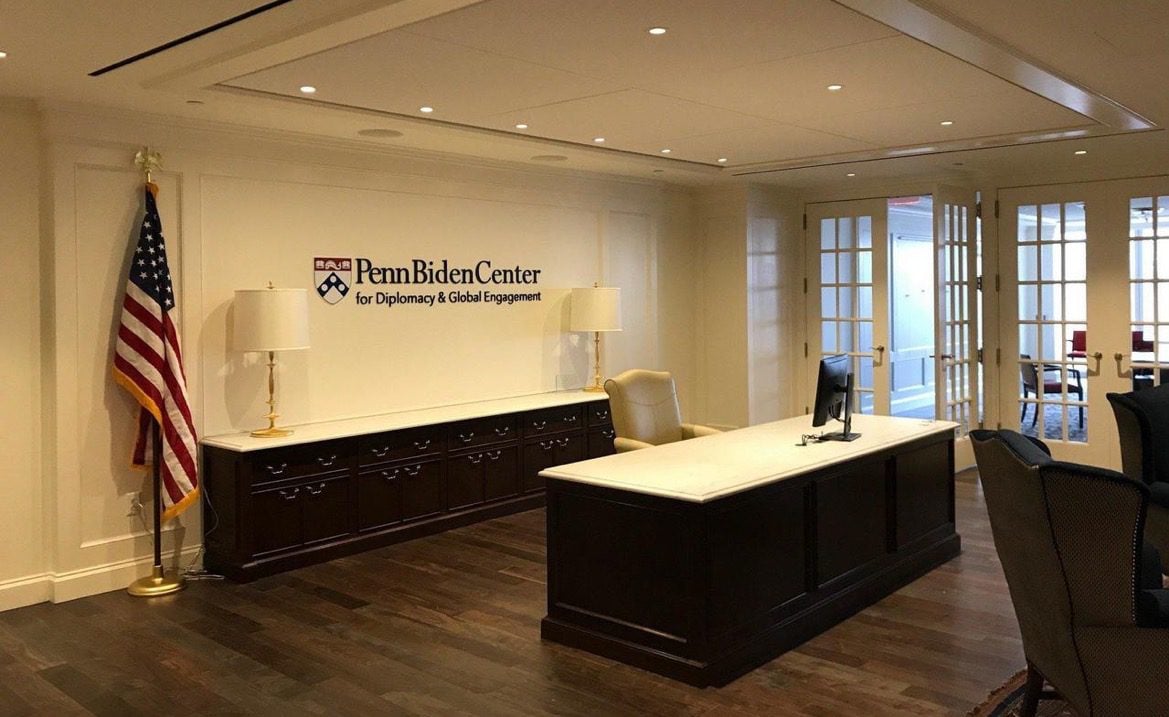 Biden also stored stolen classified documents in his garage next to his Corvette where his crackhead son Hunter had access to the sensitive materials.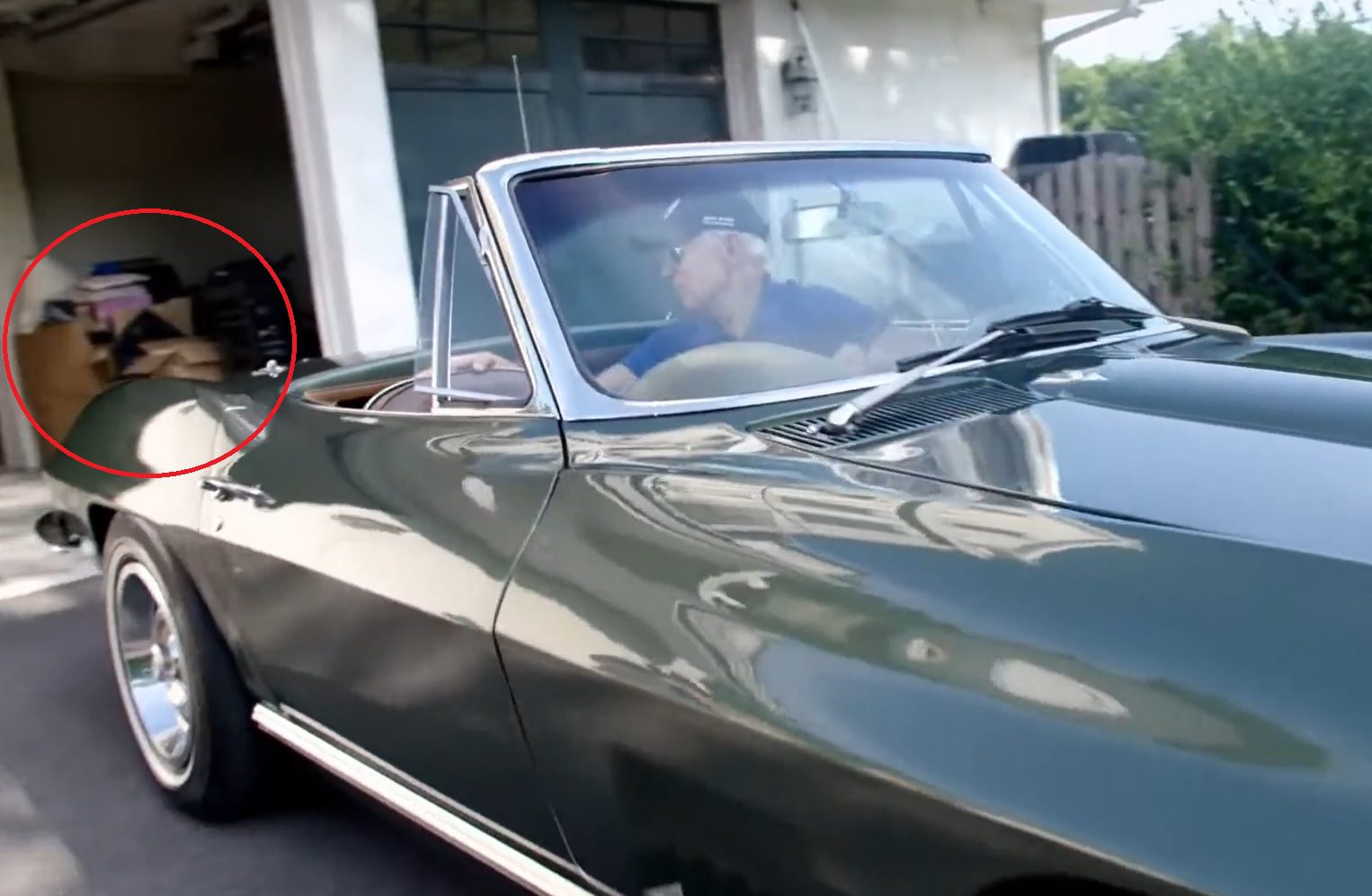 Source material can be found at this site.