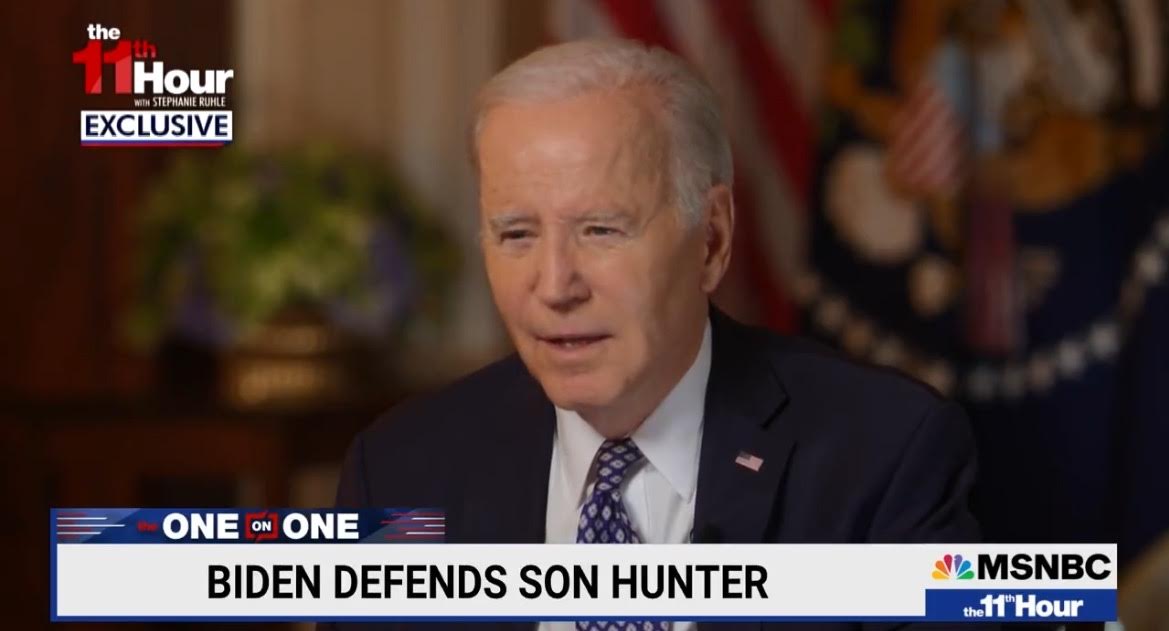 Joe Biden Friday evening sat down for a one-on-one interview with MSNBC's Stephanie Ruhle.
Stephanie Ruhle asked Joe Biden a series of softball questions during her interview.
The decision to charge Hunter Biden is close after four years of investigating, the Washington Post reported earlier this week.
Biden's son is under investigation by the feds over his taxes.
Hunter Biden is also under criminal investigation for making a false statement in connection with a gun purchase.
Joe Biden defended his son.
"First of all, my son has done nothing wrong," Biden said in an interview with Stephanie Ruhle, host of "The 11th Hour on MSNBC." "I trust him. I have faith in him."
Ruhle asked Biden how charges against his crackhead son Hunter would impact his presidency.
"It impacts my presidency by making me feel proud of him," Biden said.
WATCH:
.@POTUS on Hunter Biden: "My son has done nothing wrong." pic.twitter.com/HgrF9uB8PF

— 11th Hour (@11thHour) May 6, 2023
Hunter Biden is on video smoking crack with prostitutes and committing crimes but Joe Biden insists his son did nothing wrong.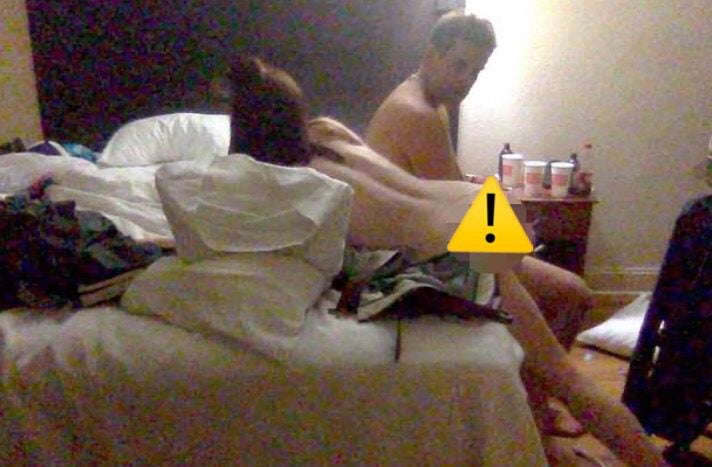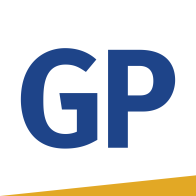 Dear Reader – The enemies of freedom are choking off the Gateway Pundit from the resources we need to bring you the truth. Since many asked for it, we now have a way for you to support The Gateway Pundit directly – and get ad-reduced access. Plus, there are goodies like a special Gateway Pundit coffee mug for supporters at a higher level. You can see all the options by clicking here – thank you for your support!
Source material can be found at this site.