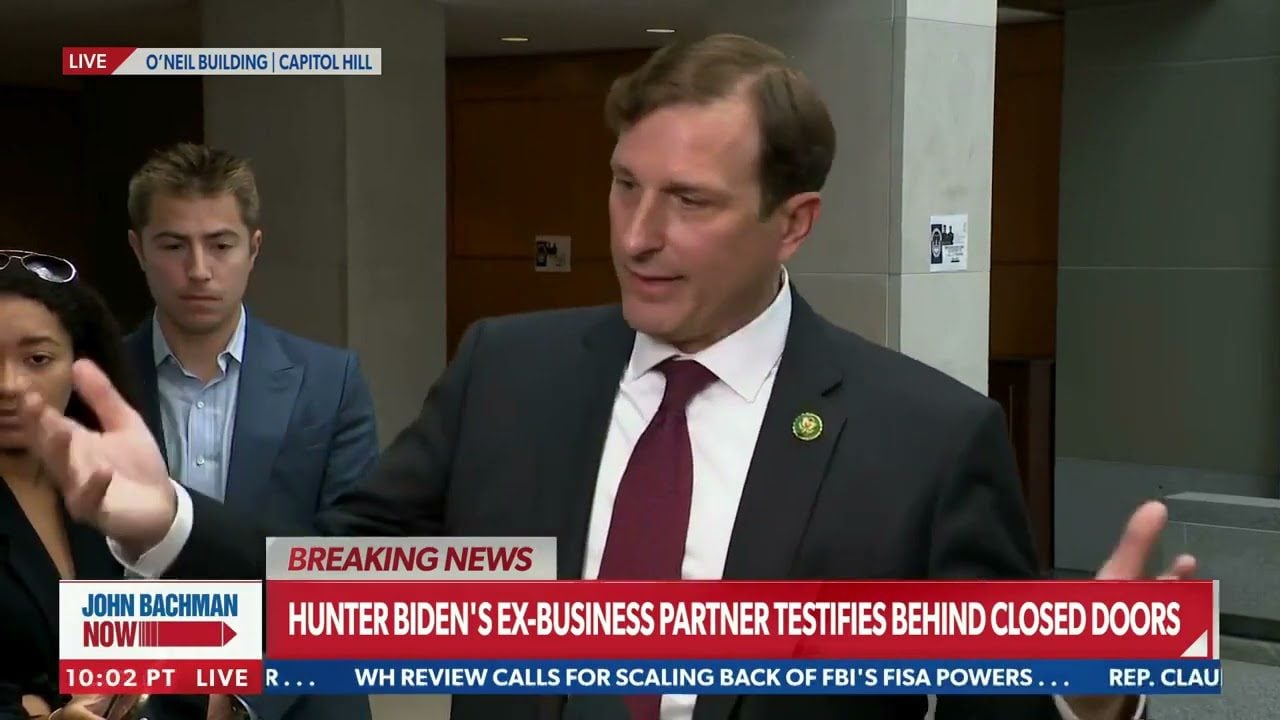 Democrat Rep. Dan Goldman emerged from Devon Archer's testimony on Monday and absurdly claimed Joe Biden did nothing wrong by speaking to his son Hunter's foreign associates.
Devon Archer, Hunter Biden's longtime friend and business associate, appeared before the House Oversight Committee on Monday to testify on the Biden Crime Family.
Archer testified that Joe Biden was on more than 20 phone calls with Hunter's business associates while he was serving as vice president between 2009 and 2017.
Archer told lawmakers the 'Biden brand' helped Ukrainian Natural Gas Company Burisma Holdings from going bankrupt.
Rep. Goldman, the only Democrat inside of the congressional hearing on Monday, said Joe Biden only talked about the weather and exchange niceties during the phone calls.
"It sounded like most of the time Biden didn't even know who the people he was at dinner – he was just asked to say hello and he would talk about the wea– he described what the weather was – how – what's going on on your end – the witness was very consistent with that none of those conversations ever had to do with any business dealings or transactions. He was purely what he called casual conversations," a nervous and sweaty Dan Goldman told reporters.
WATCH:
An IRS whistleblower recently released a WhatsApp message Hunter Biden sent to a Chinese business associate where he invoked his father's name.
Hunter Biden demanded payment and threatened Henry Zhao, a Chinese Communist Party official and director of Harvest Fund Management.
Harvest Fund Management had previously invested in Hunter Biden's firm, BHR Partners – a private investment fund founded in 2013 that is co-owned by the Bank of China.
The July 2017 WhatsApp message Hunter Biden sent to Henry Zhao is as follows according to the IRS whistleblower:
"I am sitting here with my father and we would like to understand why the commitment made has not been fulfilled. Tell the director that I would like to resolve this now before it gets out of hand, and now means tonight. And, Z, if I get a call or text from anyone involved in this other than you, Zhang, or the chairman, I will make certain that between the man sitting next to me and every person he knows and my ability to forever hold a grudge that you will regret not following my directions. I am sitting here waiting for the call with my father."
A few weeks later Hunter Biden received a $5 million wire from a Chinese firm.
Sounds like Hunter Biden only needed his father to chime in on the weather though.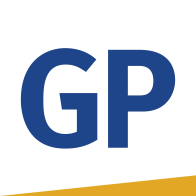 Dear Reader – The enemies of freedom are choking off the Gateway Pundit from the resources we need to bring you the truth. Since many asked for it, we now have a way for you to support The Gateway Pundit directly – and get ad-reduced access. Plus, there are goodies like a special Gateway Pundit coffee mug for supporters at a higher level. You can see all the options by clicking here – thank you for your support!
Source material can be found at this site.