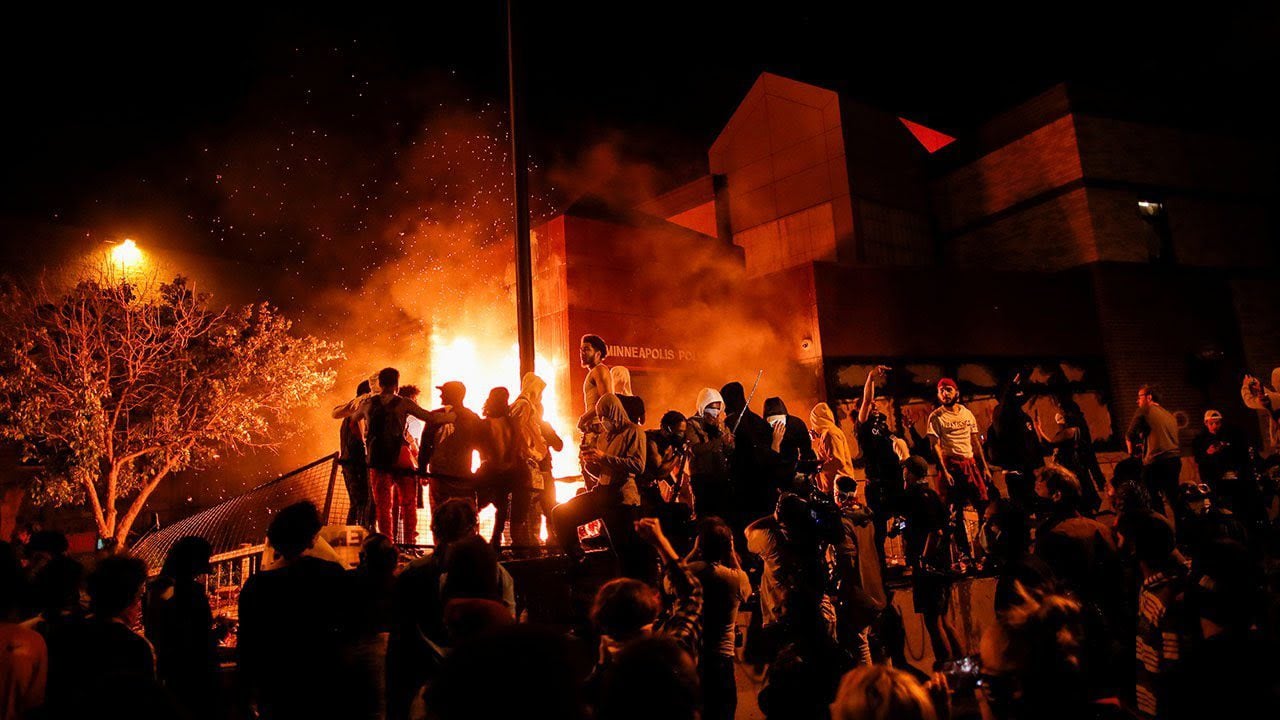 The city of Minneapolis has a major law and order problem. Police in the city are leaving the force faster than the city can hire new ones.
Minneapolis was ground zero for the George Floyd riots when people actually burned down a police precinct.
Crime in the city has consistenly worsened as leaders embraced the idea of defunding the police. Is there any wonder why so many cops are leaving?
KSTP News reports:
Minneapolis losing police officers faster than they can hire, chief calls it 'unsustainable'

5 EYEWITNESS NEWS looked at city payroll records and found between 2020 and 2022, the Minneapolis Police Department had 273 officers leave their jobs.

During that same three-year time period, the city hired 117 new officers, which equates to a net loss of 156 officers and an average net loss of 52 officers over the last three years.

If that trend were to continue, MPD would have fewer than 400 sworn officers. As recent as 2019, MPD had about 900 sworn officers on its payroll.

MPD Chief, Brian O'Hara, told KSTP he's organized a recruiting team to aggressively reverse the current trend of officers leaving the department in high numbers.

"Well, I see the situation as not sustainable the way it is," said O'Hara. "And, it's difficult because the cops who are here, together with all our law enforcement partners, are making incredible progress."
David Strom of Hot Air adds this:
Minneapolis hasn't been prosperous because we have the natural assets that San Francisco or Los Angeles have. Our weather sucks, and the industries that led to our prosperity are less central to the national economy. We don't sit on the Great Lakes as Chicago does. Our best assets in the 21st century are a decent quality of life, a lower cost of living, and a good education system. All of these assets are depreciating quickly.

Minneapolis is nowhere near Portland's decline–yet. But our city and state leaders are rushing headlong into that territory.
The Minneapolis police officer who was doing crowd control when George Floyd died was just sentenced to almost five years in prison. Again, is there any wonder why police are leaving the city?
Ex-Minneapolis police officer Tou Thao sentenced to 5 years in prison over George Floyd's death | Just The News https://t.co/P9bVarqTFf

— John Solomon (@jsolomonReports) August 7, 2023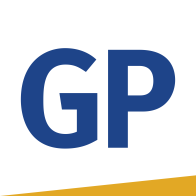 Dear Reader – The enemies of freedom are choking off the Gateway Pundit from the resources we need to bring you the truth. Since many asked for it, we now have a way for you to support The Gateway Pundit directly – and get ad-reduced access. Plus, there are goodies like a special Gateway Pundit coffee mug for supporters at a higher level. You can see all the options by clicking here – thank you for your support!
Source material can be found at this site.