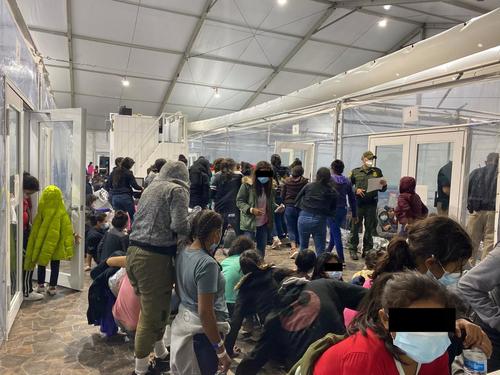 Four Texas counties declared a state of emergency this week over the surge in illegal migrants due to Joe Biden's open borders disaster.
Another 620 unaccompanied minors were apprehended on the border on Tuesday.
Advertisement – story continues below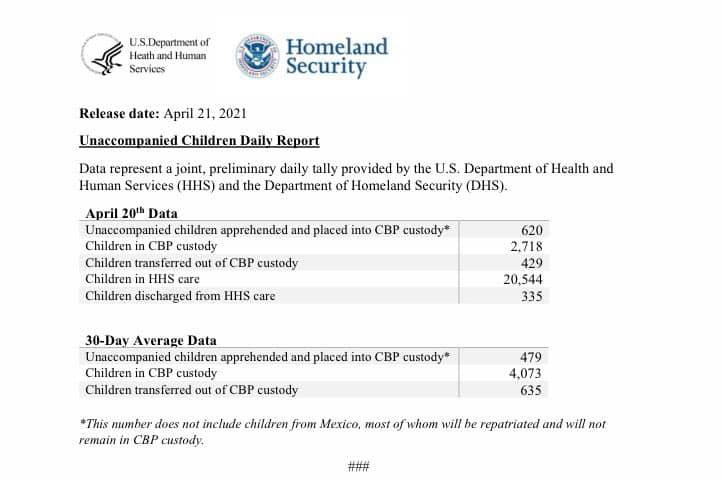 Kinney County, Texas officials signed a declaration of local disaster this week.
Officials say the massive influx of migrants is overwhelming resources already stretched thin.
TRENDING: "YOU'RE NEXT" – LeBron James Threatens Hero Columbus Police Officer Because He Stopped a Teen From Stabbing Another Girl
??Breaking #BorderCrisis News ??

Four Texas Counties have already declared a "Local State of Disaster" due to the surge…

Posted by Proud American on Wednesday, April 21, 2021
Source material can be found at this site.