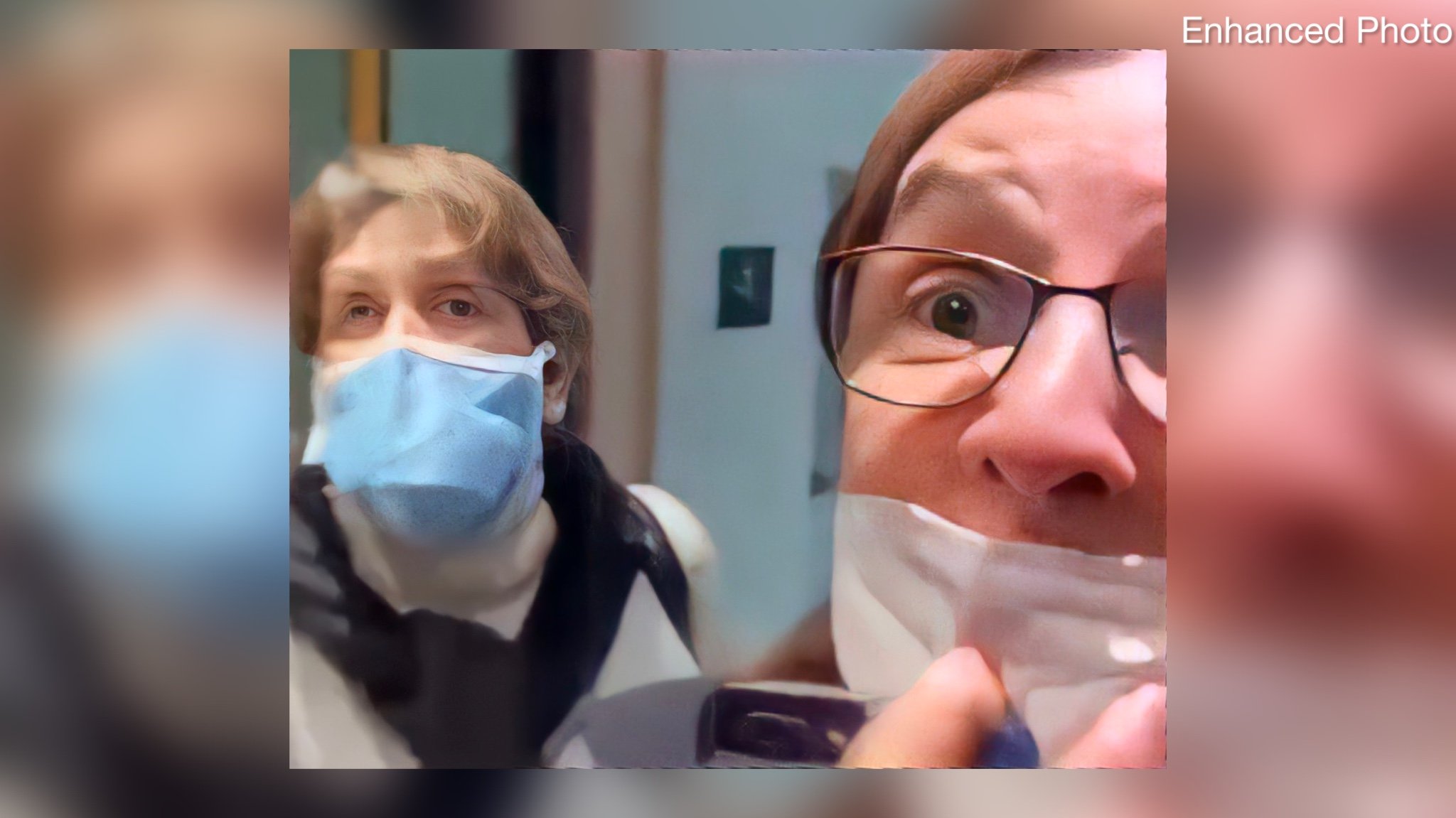 In a viral clip, two masked white women are seen attacking an unmasked black in an elevator then screaming "black lives matter" at him.
The masked Karens can be seen in the video below screaming, "Get out, get out! Do not touch me!" before hitting the man.
Advertisement – story continues below
One of the women even pulls her mask down while screaming directly in his face.
The lunatics then yelled, "black lives matter," while attempting to remove him from the elevator with force.
TRENDING: BREAKING: The Gateway Pundit Signs Agreement with True the Vote – Includes Never Before Seen Video from Major Battleground State for Ballot Trafficking Investigation
Watch:
THE CULT: A psychotic white mass formation cult woman hits a black man for not wearing a mask and then begins to say "Black Lives Matter" ??

— Drew Hernandez (@DrewHLive) January 24, 2022
Advertisement – story continues below
Source material can be found at this site.