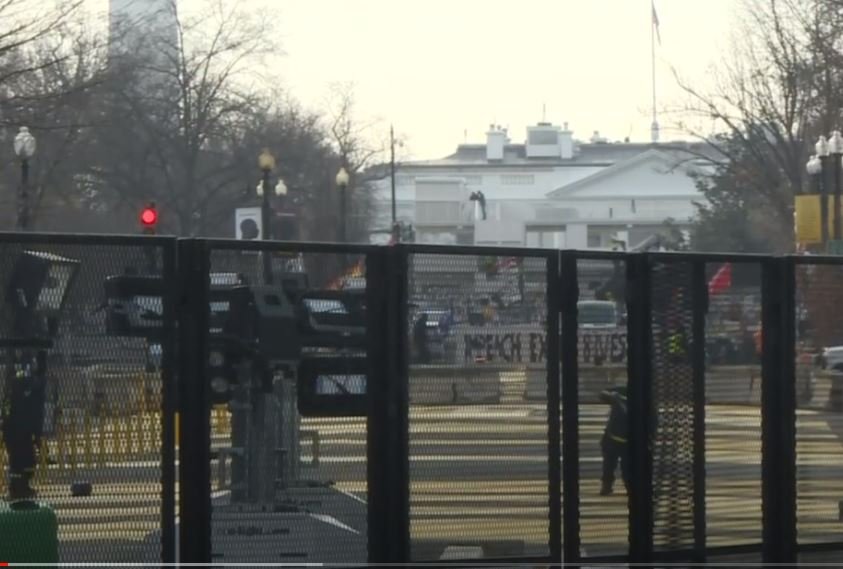 Joe Biden signed an executive order to stop the building of the border wall immediately after his virtual unattended inauguration.
Walls don't work.
They're immoral.
And racist.
Advertisement – story continues below
But Washington DC officials announced this week they will erect a permanent security fence around the US Capitol because walls work in DC!
This is People's Pelosi's House.
Where corrupt and tone-deaf lawmakers hide from the people in fear.
TRENDING: EXCLUSIVE: Independent Journalist Tayler Hansen: A Riot that Turned Deadly, What I Witnessed at the US Capitol Riot
Unreal.
PERMANENT SECURITY FENCING coming to US Capitol.

New statement from acting US Capitol Police chief: "Vast improvements to the physical security infrastructure must be made to include permanent fencing" pic.twitter.com/6JMPfcn1E9

— Scott MacFarlane (@MacFarlaneNews) January 28, 2021
Advertisement – story continues below
Source material can be found at this site.