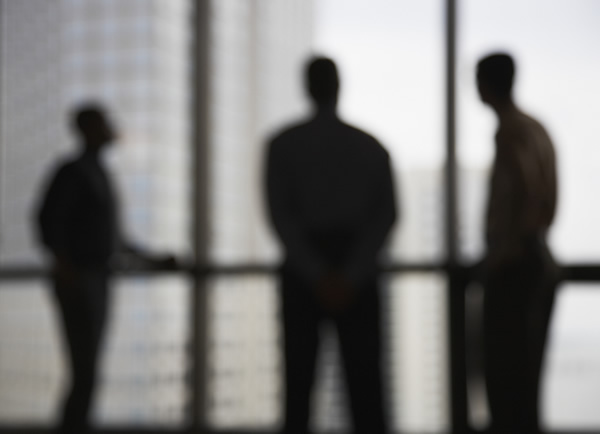 One of the biggest fears Americans have about Obamacare is who will ultimately control health care decisions: the government or patients and their doctors. New research by Heritage health policy analyst Kathryn Nix explains that while the law does not explicitly put those decisions in the hands of the government, it does allow government bureaucrats to unduly influence medical care. Enter comparative effectiveness research (CER), which compares different methods for preventing, diagnosing, or treating a specific disease or condition. In her paper, Nix explores the many ways CER might be used under Obamacare in ways that harm patients more than help them.
Obamacare creates the Patient-Centered Outcomes Research Institute (PCORI), which as Nix explains in previous research, is responsible for "comparing options for prevention, diagnosis, and treatment for specific health problems; improving health care systems; informing patients and other stakeholders; addressing disparities among patient populations and health outcomes; and designing research to be patient-centered."
PCORI cannot use CER to issue coverage recommendations or make payment decisions. However, changes made by Obamacare to the Medicare bureaucracy will impact patients' ability to make decisions. Obamacare also creates a value-based purchasing program for certain Medicare providers, which will financially reward some and punish others based on federal quality measures. These could eventually be influenced by CER produced by PCORI.
This new program, Nix writes, "could encourage physician behavior that does not put the patient first, meanwhile treating providers in ways that are unfair, inequitable, and unlikely to truly reflect better-value, high-quality care." She describes some of the consequences:
Doctors may be punished for providing appropriate care. Doctors will face financial incentives to adhere to quality measures, even if they may not make sense in the case of a particular patient. Unlike similar use of evidence in private integrated health systems, Nix explains, "[P]hysicians will not have the oppor­tunity to justify deviations from established standards. Instead, they will have to choose between com­pliance for payment and what they consider to be most appropriate for the patient."
Incentives to cherry-pick patients. Nix writes, "Individuals, their behavior, and several other fac­tors can significantly affect health outcomes. Rewarding or punishing providers based on factors beyond their control is unfair and threatens patient-centered care by altering the way physicians interact with patients and encouraging them to 'cherry-pick' patients and treatments that will enhance their performance score."
Impossible to remove bias. As Nix explains, "Only patients can truly and effectively define value in the health care system, and any attempt to do so by the federal government is certain to reflect an Administration's political priorities and influence from special interests." Since medicine is an imprecise science, those closest to each case—in other words, the doctor and the patient—should make the final call.
Impact on medical innovation. Finally, allowing the government to use CER to influence coverage and payment decisions, rather than as a purely informational tool, can stifle medical innovation. Nix writes, "Since focusing on existing treatments for which data is avail­able stacks the deck against new ones, this reactionary approach would dis­courage further medical innovation."
Obamacare fails to take the health care system in a direction that would limit CER use to an informational tool, creating the potential for it to reduce patient choice and physician autonomy. To read the full report, click here.
Source material can be found at this site.