The discovery, over a year after the September 11, 2012 terror attack in Benghazi, of an e-mail from a White House political operative that shows him suggesting that former United Nations ambassador Susan Rice underscore that the attack was a reaction to an Internet video is, according to Charles Krauthammer, like the discovery of the Nixon tapes that blew open the Watergate scandal in 1973.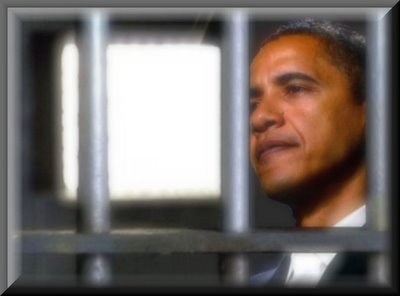 "It's to me the equivalent of what was discovered with the Nixon tapes," Krauthammer said Thursday. "The point is that Republicans have done a terrible job in building the case. Even today I have to say, the questioning was disjointed, it was not organized. If they had appointed a special committee a long time ago the way it was done in Watergate, you would have had answers on this and the country would be tired."
[youtube bxtr9_8yoqI nolink]
[youtube zFZMPe83i3E nolink]
House Republicans accused the Obama administration Thursday of  "criminal" behavior for having withheld for months key email that sheds light on how the administration framed its post-Benghazi talking points, potentially violating a congressional subpoena.
House Speaker John A. Boehner, Ohio Republican, said Secretary of State John F. Kerry will have to come before Congress to explain why his department refused to release the email until forced to do so by a judge.
A retired Air Force brigadier general who was in the U.S. Africa Command's headquarters the night of the 2012 attack on the American diplomatic post in Benghazi testified that he and others quickly realized the assault was spawned by terrorists. The general said it was either negligence or willful ignorance that led the White House, amid a re-election campaign, to say the violence was ignited by anger over a video.
If the White House won't explain it, Secretary Kerry should come to the Capitol to explain why he defied an official congressional subpoena. And the White House needs to understand that this investigation will not end until the entire truth is revealed and justice and accountability are served," Mr. Boehner said
The facts are coming out that this administration has knowingly withheld documents pursuant to congressional subpoenas.
Issa  could ask the Justice Department to file charges against Obama, except Holder a minion of Obama has refused in the past to cooperate with conservatives. The entire Obama Administration, maybe the entire Democrat Party is a criminal organization.