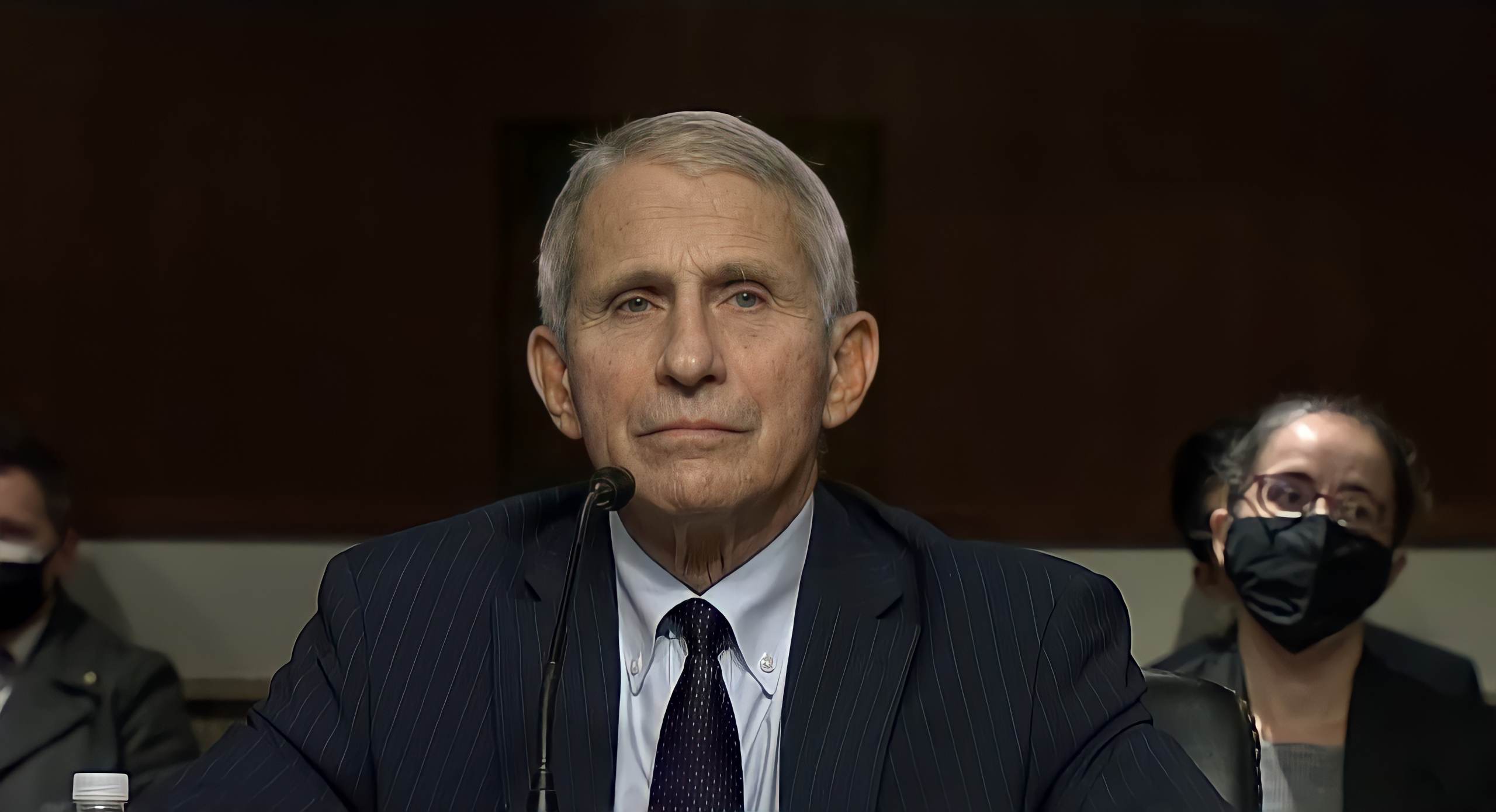 The CMS has lifted restrictions on nursing homes.  Common sense has replaced insanity and the elderly in nursing homes are now able to see their family members from outside the homes again.  However, there still is no medicine available for the elderly should they contract the China coronavirus.
According to Becker's Hospital Review:
Advertisement – story continues below
In a series of memorandums published Nov. 12, CMS lifted nursing home visitation restrictions prompted by the COVID-19 pandemic and increased survey oversights.

Under new visitation guidelines, visitation is now allowed for residents at all times. Everyone, regardless of vaccination status, is encouraged to wear masks in communal areas.

TRENDING: John L. Kachelman, Jr.: The Reality and Requisite of a National Thanksgiving

Visitors testing positive for COVID-19, symptoms of COVID-19, or currently meeting the criteria for quarantine, should not enter facilities. Facilities should screen all who enter for these visitation exclusions.

While there is no limit to the number of visitors residents can have, visits should adhere to the "core principles" of preventing COVID-19. In-room visitations should not occur if a resident has an unvaccinated or immunocompromised roommate.
Advertisement – story continues below
Not only has Dr. Fauci not provided an immediate remedy for those who contract COVID, but there's evidence he conspired to prevent remedies from being available.
IT'S WORSE THAN WE THOUGHT! Fauci and Top US Doctors Caught! They CONSPIRED to Disqualify Hydroxychloroquine as COVID Treatment — MILLIONS DEAD AS A RESULT
Source material can be found at this site.